People's Choice Car Show Saturday
The Dresden Community Association and the Kanawha Valley Corvette Club are hosting People's Choice Car Show in Dresden on Saturday.
The event is from 9 a.m. to 2 p.m. on Main Street in Dresden. Attendees are encouraged to vote on their favorite cars at the show from 9 a.m. to noon. The Car Show Award Presentation will take place at 2 p.m.
There is a Kid's Car Show at Smore Baskets where children under the age of 12 are invited to bring their best model cars to compete against other models for a chance to win prizes in the categories of Best Collection, Most "loved," and Best Hot Rod.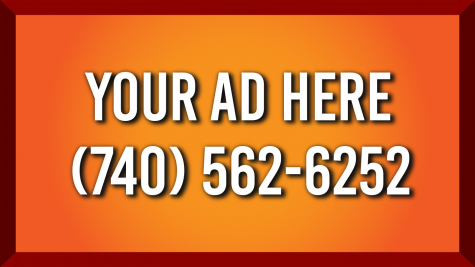 All vehicles of various makes, models and years are welcome at the show. There is a $10 car entry fee and prospective participants can call 740.819.3959 to register their vehicles.
Events will go as follows:
9 a.m. to 11 a.m. Vehicle Registration open at Smore Baskets
9 a.m. to 12 p.m. Attendees vote on vehicles
9 a.m. to 2 p.m. Car Show on Main Street
10 a.m. to 4 p.m. Door Prize Drawings
2 p.m. Car Show Awards Presentation