Local high school bands perform at Fair
All six Muskingum County high school bands have or will perform during the county's 175th Blue Ribbon Fair.
The time-honored tradition allows the student musicians to debut their seasonal tunes before community members from all over the region.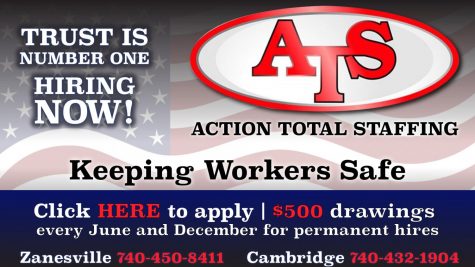 Festivities began Sunday with the official opening of the Fair. A ceremonial ribbon was cut and elected officials stood nearby showing their support for the week-long series of events.
One such regular appearance is the performance of each of the county's six high school bands throughout the week.
John Glenn's Band Director Jonathan Kelsey said the Fair is a great way for students to showcase their summer-long hard work and dedication in preparation for the fall season.
In his district, drumline students begin as soon as the school year ends, practicing twice a week for three-hour-long sessions.
Throughout the summer, many student musicians spend multiple hours each day honing their skills.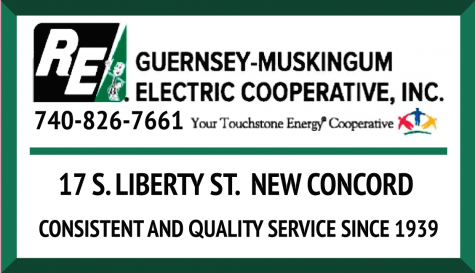 Near the beginning of the upcoming school year, students attend both a pre-band camp and a band camp, coming together to work as one musical production.
After not being allowed to attend away games last year, Kelsey said his band students are excited for both the upcoming football and competition season.
Some of his students not only spend the required three rehearsals a week after school practicing but are also involved in other activities such as soccer or cross country. A few even attend college classes as part of the school's post-secondary program.
Both the Philo and West Muskingum bands performed Sunday afternoon. John Glenn performed Monday at 1 p.m. and Zanesville's band will perform at 6 p.m.
Maysville will go on at 4 p.m. Tuesday and be followed by Tri-Valley's band at 5:30 p.m.