Authorities searching for missing girl
*UPDATE: According to Zanesville Police, Kaiden Hardy has been located.*
The Zanesville Police Department is asking for the public's help in their search for a missing girl.
Kaiden Hardy, 14-years-old, was reported missing by her grandmother.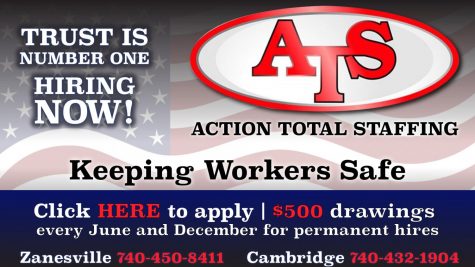 According to a media release, Hardy was last seen around 9 p.m. Wednesday evening.
Her grandmother then reported the girl missing from her residence along Arch Street early Thursday morning.
Hardy is five feet four inches tall and weighs roughly 120 pounds.
She is described as having sandy auburn hair and brown eyes.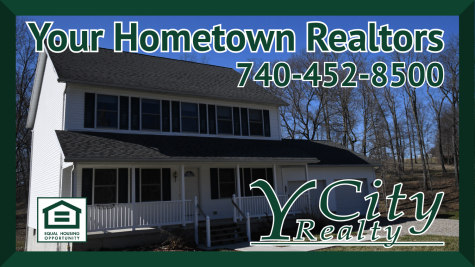 When Hardy was last seen, she was wearing jean shorts and a redshirt.
The girl has no recognizable scars, marks or tattoos.
Anyone with information concerning Hardy's whereabouts is asked to contact the Zanesville Police Department at (740) 455-0700 or Det. John McElhaney at (740) 617-4924
Tips can be made anonymously.