Young Zanesville soldier, among first local casualities of World War 2, returns home
A young Zanesville man, who gave his life for his country, will return home Monday after nearly 80 years away.
Russell Roach died aboard the USS Oklahoma during the attacks on Pearl Harbor, an event that would propel the United States into World War 2.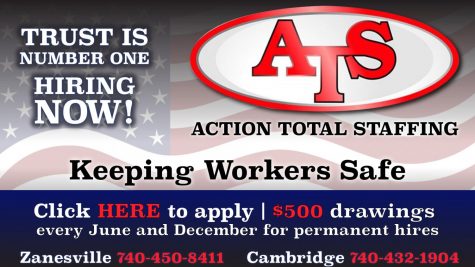 Roach was only 17-years-old when he joined the military, following his three older brothers, his obituary read.
He would receive his naval training at the Great Lakes, Illinois Station before being assigned to the USS Oklahoma.
A Seaman 1st Class, Roach would be aboard the ship when on December 7, 1941, it was struck by multiple torpedos and capsized.
The Japanese had preemptively attacked the United States, killing over 2,300 service members and injuring another 1,200.
Roach's death, considered to be one of the first locally of the Second World War, is included in the over 400,000 casualties sustained by the United States through the conflicts' end in 1945.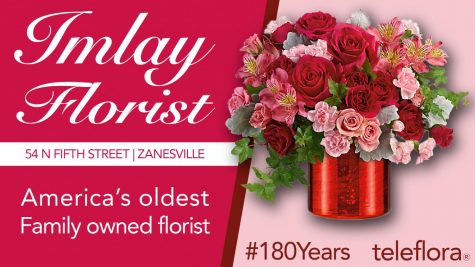 During the war, Roach's body, along with that of his 428 other shipmates, would be recovered and buried on the island.
Throughout the 1940s, only 35 men were able to be identified and returned home to their loved one.
Then in 2015, the bodies were exhumed and tested for identifiers that were not technically possible during the 20th century.
Using a dental analysis, he was finally identified in 2019, nearly 78 years after he died at the age of 22.
He is being flown back to Ohio, landing at John Glenn International Airport Monday, and will be escorted by the Patriot Guard Riders, law enforcement, fire personnel, the DeLong-Baker & Lanning Funeral Home and his family.
Both his mother and father as well as his eight other siblings have all passed.
Roach should arrive in downtown Zanesville between 7:45 p.m. and 8:15 p.m. Monday evening. Citizens are encouraged to line up downtown and honor the young sailors' sacrifice.
Y-City News is planning to live-stream the precession, weather depending.