Authorities searching for missing teen
The Muskingum County Sheriff's Office is asking for the public's help in their search for a missing teen.
Karrissa Frazier, 17-years-old, was reported missing by her foster parents.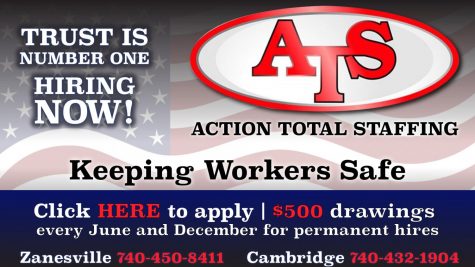 According to the media release, Frazier is suspected to have returned to the Columbus area.
She had been placed into foster care in Muskingum County by Franklin County Children's Services.
Frazier is five feet one inch tall and weighs roughly 180 pounds.
She is described as having brown hair and brown eyes.
The girl has no recognizable scars, marks or tattoos.
Anyone with information concerning her whereabouts is asked to contact the Muskingum County Sheriff's Office at (740) 452-3637.