Muddy Misers changes ownership
A popular restaurant and gathering place in Muskingum County has changed hands after being on the market for nearly a year.
The new owners say that they don't plan to change anything, with the goal being that regulars notice nothing different, besides a few new friendly faces.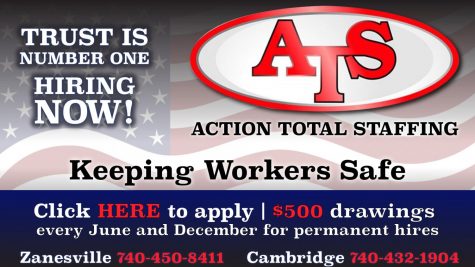 After signing all the paperwork Tuesday, Wednesday morning the restaurant opened up to customers, as it does most days of the week, but this time operated by new owners.
Typically closed on Sundays and Mondays, an online notice late Monday night told patrons that the establishment would not open Tuesday to allow a successful change of ownership.
Numerous regular customers took to social media, concerned if one of their favorite places to eat and grab an early afternoon drink might soon be no more.
The new owners, who as of Tuesday night had not identified themselves, quickly responded, reassuring loyal locals that the menu and atmosphere would remain the same.
Wednesday when the restaurant opened for business, many of the employees remained, though multiple partners in the new ownership were on site to greet customers and learn more about the operation.
Y-City News got to sit down with two of them and discuss their reasons for purchasing the establishment and their goals for the future.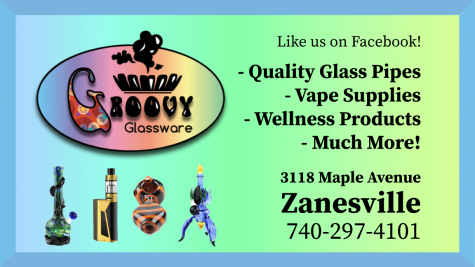 Nate Johnson and Ben Knight have known each other and their other partners for nearly two decades, becoming friends through their love of bowling.
When Nate was referred by a financial advisor to look into possibly purchasing the restaurant, his good friend Ben, who was at the same time looking to get into some sort of business opportunity himself, discussed the possible investment between the two of them.
Eventually, Nate's brother, Justin Johnson, and their mutual friend Sarah Larimer would also express interest.
Nate's wife, Tracy Johnson, and Ben's wife, Tiffany Kight, would also play an integral role in the decision for the six individuals to come together and purchase the establishment.
Between all of them, they have decades of restaurant experience. Tracy was once the manager of The Barn on Linden Avenue and Tiffany was the manager of the Ponderosa family of restaurants.
Sarah has experience in the industry as a server. Nate and Ben explained that between all of them, they each have unique and beneficial experiences to keep Muddy Misers a success.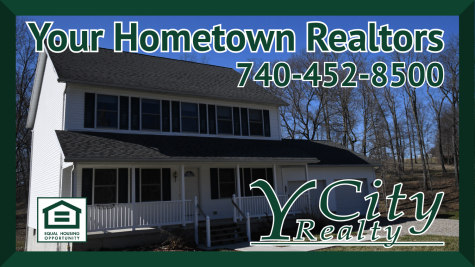 "We want to keep everything as it is," said Nate who highlighted that everything from the kitchen equipment and recipes to the fixtures and items hanging on the walls will remain. "We like the regulars, we like the atmosphere – that's originally what drew us to this business. We definitely don't want to change something that seems to be operating so well."
While the men plan to eventually take more of a 'hands-off role,' both Nate and Ben said that all three women will be involved in the day-to-day operations of the restaurant.
Eventually, both said that they might look into upgrading the kitchen equipment or the restrooms, but they stressed that the general atmosphere will remain exactly the same.
Like many restaurants and employers in town, Muddy Misers is looking to hire, eight positions are currently available, both servers and kitchen help. Paper applications can be picked up in person. Eventually, an online application will also be available.
The normal operating hours of Tuesday through Saturday, 11 a.m. until 8 p.m. will be maintained. Parties of six or more are encouraged to call ahead and make a reservation.
Muddy Misers is located at 112 Muskingum Avenue in Zanesville next to the Weasel Boy Brewing Company.