Local teenager reported missing
*Dylon has been safely located*
The Muskingum County Sheriff's Office is asking for the public's help in their search for a missing teenager.
Dylon Bice, 17-years-old, has been missing for more than 12 hours.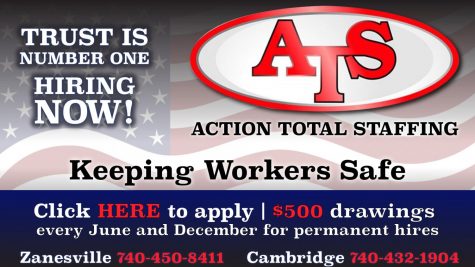 According to a family member, Bice was last seen around 11 p.m. Wednesday night in the Dillon Lake area.
Bice is five feet eleven inches tall and weighs roughly 145 pounds.
When he was last seen, he was wearing a black hoodie with gray shorts and black Nikes.
He is most likely wearing a hat.
Anyone with any information pertaining to Bice's whereabouts is asked to contact the Muskingum County Sheriff's Office at (740) 452-3637, option 1.