Large crowd anticipated for Thursday's Secrest Summer Concert
What started as a simple planning solution during the uncertainty of the pandemic has grown into one of downtown Zanesville's most popular events in decades.
The Secrest Summer Concert Series has drawn in large crowds to hear music while enjoying food and beer available for purchase by vendors.
The next band is scheduled for the evening of Thursday, July 29 with an estimated anticipated turnout of nearly 5,000, weather accommodating.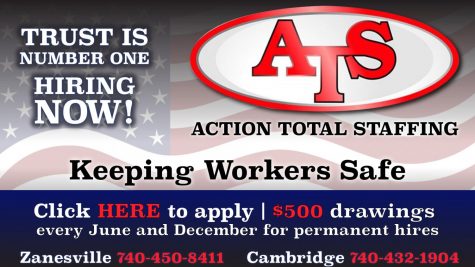 In early January, at the high of the pandemic locally, Rick Sabine, Manager of Secrest Auditorium and Music Hall, had a difficult task – he had to plan events for the city-owned facility unsure if indoor activities at their venue would even be allowed.
In a meeting between Sabine, Community Development Director Matt Schley and Mayor Don Mason the three came up with the idea for outdoor events, which would bring the community together after a year of isolation, and hedge against the uncertainty of indoor concerts.
What came together was one of the most popular events in downtown Zanesville in the past few decades, drawing thousands of city and county residents together.
The Secrest Summer Concert Series, as it would be called, quickly gained the support of local companies and non-profits which helped make the first event a success.
Each succeeding concert grew with popularity, having more vendors and sponsors and drawing larger and larger crowds.
"I tell people that downtown isn't dead and this is how you show that it's alive and people are willing to come here," said Schley in reference to the nearly 3,500 people who showed up to the most recent band in the series hosted earlier this month.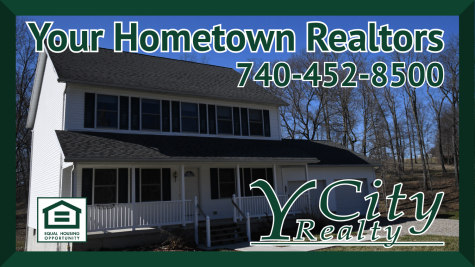 Venders typically open around 4 p.m. on the evening of the concert with live music by the band starting around 6:30 p.m.
Schley added that the band typically ends around 8 p.m., but that vendors often stay open until 9 p.m.
That was a conscious decision to help push concert-goers to area restaurants before they closed.
The Old Market House Inn, for example, two blocks away, had a line wrapped around the building following the conclusion of the last concert.
Other restaurants in or near downtown Zanesville also experienced similar turnouts.
"For many years we were told people wouldn't be willing to walk two blocks," said Schley. "Well, people are walking three or four blocks, some even more, not just to the concert but to local businesses after."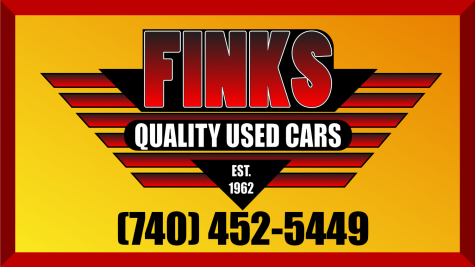 Stephanie Winland, Redevelopment Administrator for the City, said that the free admission event has also helped a lot of great causes.
"We are trying to use these events as a tool for community organizations as well," Winland added. "To raise funds that benefit the community."
From just two shows this year, the Zanesville Jaycees have raised $12,000, all of which will go to funding scholarships for area students.
During the last concert, because of the large turnout, 13 kegs of beer were emptied halfway through the concert. This Thursday, 26 kegs will be supplied to ensure beer doesn't run dry before the concert's end.
Other organizations, such as the West Muskingum Athletic Boosters and Rosecrans Soccer, have used the event to also raise funds.
Winland said that due to the large number of parking spots available downtown at night that concert-goers likewise haven't had any issues finding a place to park.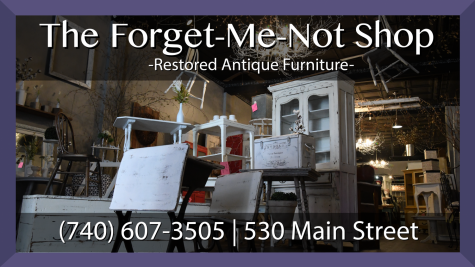 While running for Mayor, one of Mason's campaign pledges was to help revitalize the downtown.
A 'livable community – vibrant downtown' as Mason would say included finding ways to keep local residents from going out to other communities for dining and entertainment.
"I want to bring those activities into our downtown," said Mason. "Making our downtown lively, it makes it a point of destination, nothing is better than music, food and beverages in creating that energy."
While whether or not it will rain Thursday is still uncertain, the event will go on either way.
Now that state mandates have been rescinded, should it rain, the event will be held inside Secrest.
One of Mason's long-term goals is to create a momentum of change downtown in which private entrepreneurs and promoters want to come down and put on shows themselves.
"Ten or fifteen dollar tickets would not be unreasonable," Mason explained about a possible future event being held inside Secrest by private entities.
As for the benefit of local businesses, Mason said it was great to see the support restaurants received after the last few concerts.
Many establishments from those a few blocks away to those as far as Linden Avenue reported an increase of traffic to their businesses after the concerts earlier this summer.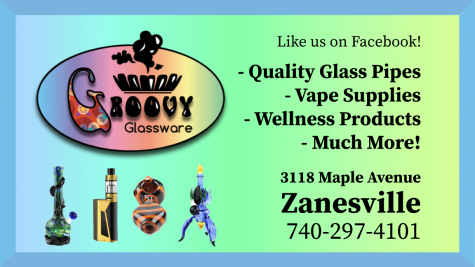 The next concert in the series is planned for this Thursday, July 29.
The Hillbilly Way, a modern country band based in Pittsburgh, Pennsylvania, will be the night's entertainment.
Food trucks and a beer garden will be available between 4 p.m. and 9 p.m.
Music will begin at 6:30 p.m. and conclude by 8 p.m., the concert is on rain or shine.
There is no cost for admissions, but food and drinks can be purchased from vendors on site.
Those attending are allowed to bring coolers with pop, water or food. All alcohol must be purchased on-site and can not be brought in.
The concert will be located in the parking lot directly across from Secrest Auditorium at 334 Shinnick Street in downtown Zanesville.