Names of suspects released in fatal shooting
Police have released the names of two juvenile suspects arrested late Friday night.
Charges have yet to be filed but are expected either late Monday afternoon or early Tuesday morning.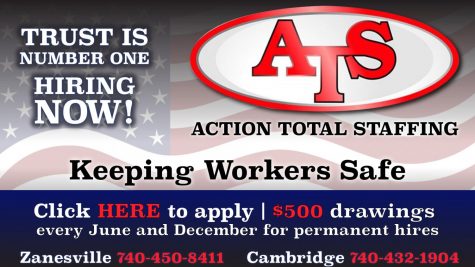 Both Bobby Colvin, 17-years-old, and Rodreigez Tanner, also 17-years-old, are being held in the Muskingum County Juvenile Detention Center.
According to Zanesville Police Chief Tony Coury, each of the juveniles are from the Columbus area.
It is unknown why they were in town or how they got here.
Zanesville native, Tyrel Saunders, was killed Friday night outside the Dairy Mart on Pine Street.
Y-City News will have more exclusive coverage, including comments from Coury, in a story later Monday night.