Missing man found dead in Licking County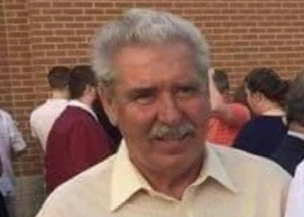 A man who went missing earlier this week has tragically been found dead.
Elmer Gibson, 69-years-old, was located in neighboring Licking County.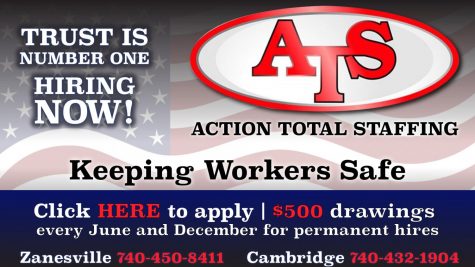 According to Muskingum County Sheriff Matt Lutz, the Sheriff's Office received a report that Gibson was missing late Monday evening.
Gibson had left his home Monday morning for work around 8 a.m. and had not returned.
He was last seen in the Sonora area driving a 2011 Ford F-150 gold pickup truck.
As part of his job, Gibson worked on wells throughout the region.
Attached to his truck was a 500 gallon water tank and a trailer with a tan ATV.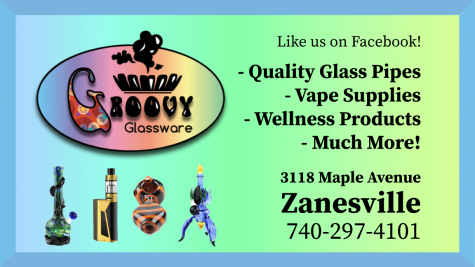 At the time of his disappearance Monday, family members stated that he normally wears summer plaid shirts, blue jeans and work boots to job sites.
It was also reported that he suffers from some health problems that the family noted were of concern.
Lutz reported mid-afternoon Wednesday that Gibson's body had been discovered at a well site in Licking County.
The exact location was not given.
At this time it appears he had some type of medical issue, Lutz added.
No further information is being released at this time.