DeWine projected to require athletes to be vaccinated, announcement comes Friday
Ohio Governor Mike DeWine will hold a press conference Friday morning relating to student-athletes and vaccinations.
While no more information is currently available, it is speculated that the governor will be issuing an order that any student who wishes to play a contact sport this fall have received their COVID-19 vaccine.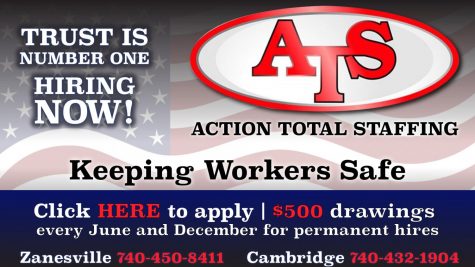 More than six months after the first COVID-19 vaccines entered the state, some of which went to Genesis Hospital, the state is at a unique point far from where it was during the worst months of the pandemic.
DeWine's 'vaccine lottery' was able to increase vaccination rates after they fell sharply following a temporary halting of the Johnson & Johnson vaccine, but once again rates are beginning to fall and some 200,000 doses are nearing their expiration date.
Unable to be shipped to other states or countries, speculation has arisen on how the governor would handle letting so many vaccines go to waste.
If information leaked to reporters is correct, Friday morning at 10 a.m. during his planned press conference, DeWine will be announcing a requirement that all fall student-athletes be vaccinated.
That order, if it happens, would likely help his objective of getting 'needles into arms' and would shore up a large number of vaccine doses sitting idle ready to be used.
Those wanting to watch the press conference live, which will feature Doug Ute, Director of the Ohio High School Athletic Association, can do so by tuning into the Ohio Channel on Friday morning.