Person struck by vehicle Monday afternoon
An individual was struck by a vehicle Monday afternoon in the north part of the city.
The 'elderly' victim was reportedly taken to the hospital.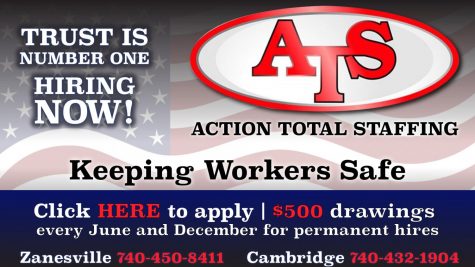 According to scanner traffic, the woman was struck around 4:30 p.m. Monday afternoon along Fairway Lane in Zanesville.
As of the time the call was dispatched the person was still laying on the roadway.
Both Zanesville Police and Falls Townships Fire & EMS were dispatched to the scene.
The woman was transported to the hospital but her condition remains unknown.
Request for additional information was not returned by publication time.