First responders on scene in Philo for 'hazmat incident'
First responders from throughout Muskingum County are in Philo Thursday evening.
While official details are sparse it appears to be some type of chemical leak.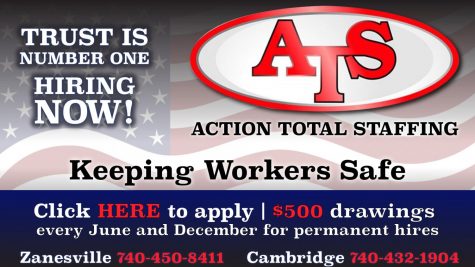 According to scanner traffic, at around 8:30 p.m. multiple agencies were requested to respond to Philo and bring hazmat gear.
It appears there is currently a roughly quarter mile seclusion zone.
Old River Road is closed from Butterbean Ridge Road north past Philo Water Works to Duncan Run Road.
The only comment first responders are willing to say currently is that it is a 'hazmat incident.'
No more information is available as of press time.