Bridge replacement along Old Wheeling Road
A Muskingum County road will be closed for the next 14 days as crews work to replace a bridge.
According to the Engineer's Office, the old structure was outdated and needed to be rebuilt.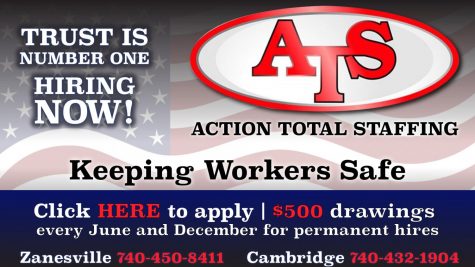 Due to the construction, a portion of Old Wheeling Road will be closed to through traffic.
Signs have been posted at both its intersections with Fulkerson Road and Hicks Road notifying drivers to seek alternative routes.
The nearly one-mile segment of the road will only be accessible to those who live or have property along the closed portion of roadway.
The demolition and build is estimated to take roughly two weeks and replace the bridge above Boggs Creek.
According to the Ohio Department of Transportation, the roadway typically observes around 600 vehicles a day.