PAWS hosting June spay, neuter clinic
In an effort to "stop the litter cycle," PAWS of Muskingum County, in partnership with Public Vet, is hosting a spay and neuter clinic.
The event will be available for both domestic and feral cats.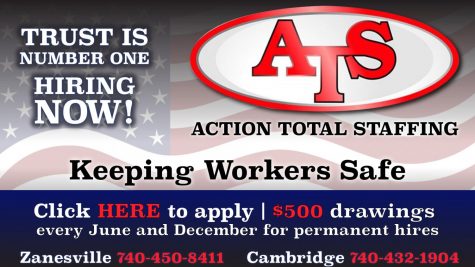 Later this month, on Saturday, June 19, the clinic will be hosted in Zanesville, with the location distributed upon successful registration.
The operation will include the spay/neuter of the animal, as well as pain management.
The cost is $80 per cat to have the operation, which includes a medical exam and essential services.
Those who bring in feral cats to have the animals spayed or neutered will only pay $40 but must bring the animal in a live trap.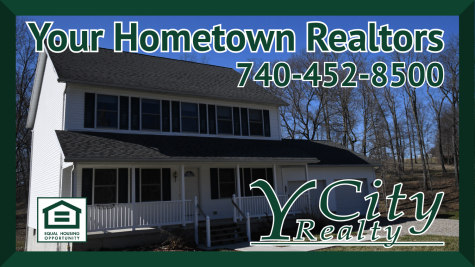 Those needing financial assistance are asked to reach out via Public Vet's website, provided below.
In an effort to minimize contact at the clinic, there will be no physical paperwork and all forms will be electronic.
Vaccinations and other services will also be available at the clinic.
Anyone interested in the clinic can register online by visiting: pub.vet
Walk-ins will not be accepted and payment must be submitted before dropping off the animal(s).