Man rescued from railroad bridge
A man has been rescued from a bridge in downtown Zanesville after threatening to jump off into the river.
Part of the Y-Bridge was closed for multiple hours Monday evening as first responders handled the situation.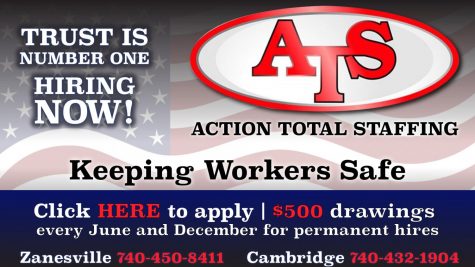 According to Zanesville Police Lieutenant Derek Shilling, the city's dispatch center was notified after an individual observed the man on the bridge.
First responders from both the police and fire department then arrived on scene and began to assess the situation.
Police officers walked out onto the tracks and began speaking with the man ultimately convincing him to come down off the railroad bridge.
He will be taken to Genesis Hospital for a medical evaluation.
Shilling added that other individuals attempted to come out onto the bridge, which officers also had to deal with.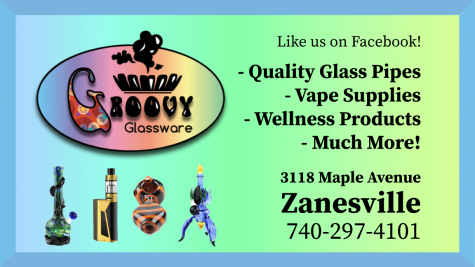 "We not only had him threatening to jump but we had civilians that wanted to help us out," Shilling explained.
Following a social media post referencing the situation, between 30 and 50 individuals, mostly teenagers, flooded the sidewalks of the Y-Bridge to watch the events unfold.
The name of the man on the bridge will not be released as the call is being classified as a mental health dispatched response.
In total, first responders spent multiple hours at the scene Monday night.