GoFundMe created for family of slayed teen
A donation page has been created for a local family who lost their teenage relative in a shooting earlier Monday morning.
Hosted on the popular crowdfunding site GoFundMe, the organizer is seeking to help support the family as they navigate the financial and emotional hardship of losing a loved one.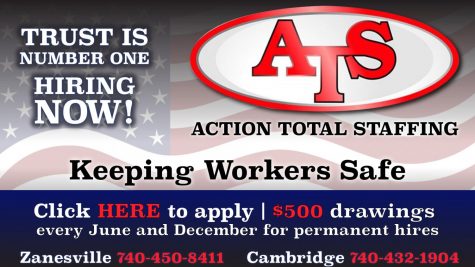 According to Zanesville Police Detective Sgt. Phil Michel, the shooting occurred at 1367 Maysville Avenue around 2 a.m.
When first responders arrived, they found 16-year-0ld Rhandi Freitag had been shot.
She was rushed to Genesis Hospital but succumbed to her injuries.
Zanesville City Schools said Freitag was a rising junior.
Postings on social media appear to indicate a memorial is being organized in her honor but no more information was available as of the time of publication.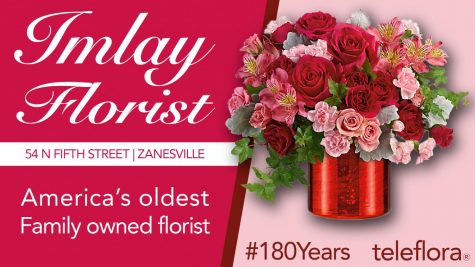 Police, detectives and members of the state's Ohio Bureau of Criminal Investigation were on the scene of the shooting throughout the morning.
Michel added that a person of interest has been taken into custody.
Their name has not yet been publicly announced.
No further details or information about the incident are being released at this time.
According to the GoFundMe page, Freitag had been in the care of her aunt for the past three years.
The family does not have life insurance and all funds raised will go to the funeral and related expenses.
To donate, visit 'Help Jessie bury her niece' on GoFundMe.
Anyone with information concerning the investigation is asked to contact the Zanesville Police Department at (740) 455-0700 or Det. Bryan Ruff at (740) 455-0699.