Nashport mother harbored drug dealer, had large quantities of drugs around children
An area woman has been indicted for her role in harboring a known drug dealer and storing large quantities of illegal substances in her residence that her children also occupy.
Andrea Falcon, 25-years-old and mother of three with another on the way, is being held in the Muskingum County Jail on a $1 million dollar bond due to the severity of her crimes.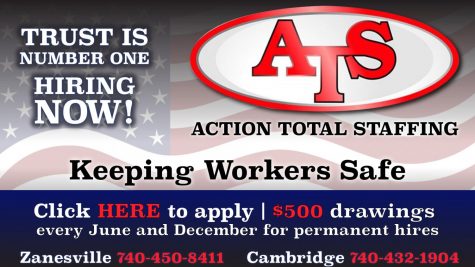 According to Assistant Muskingum County Prosecutor John Litle, Falcon allowed Kevin May to stay in her apartment and use her vehicle, while also participating herself in the illegal drug trade.
May, a known criminal who law enforcement has tied to multiple area shootings, has also been indicted on numerous criminal counts all related to the possession and trafficking of drugs with a firearm, a lethal device he is not legally allowed to possess due to his criminal past.
When officers raided her apartment and apprehended Falcon, Litle says they found illegal drugs located throughout the residence, many at toddler height that could have easily been ingested by her children and killed them.
"She possesses a risk to the community and her own children." Litle said. "These drugs are continuing to contribute to the overdose fatalities we are experiencing in our community."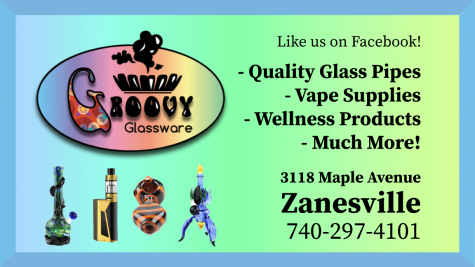 For her actions, Falcon was charged with the following criminal charges:
1 count of possession of Fentanyl with a firearm specification, a first-degree felony.
1 count of possession of Fentanyl, a fourth-degree felony.
2 counts of permitting drug abuse, a fifth-degree felony.
If found guilty, Falcon could spend up to 11 years in prison and be given a fine of up to $20,000.
In requesting a lower bond and allowing her client to get out of jail, Falcon's attorney, Zach Mayo, cited the fact that she has no prior criminal record and maintains a job at a local restaurant.
In recognizing that Falcon is pregnant, jail staff has been accommodating in multiple ways including allowing her to not be handcuffed or shackled.
Ultimately, however, citing the danger Falcon placed her own children and the community in by participating in the drug trade, Judge Mark Fleegle denied her attorney's request and continued Falcon's $1 million dollar bond.