Name released in fatal motorcycle crash
The Ohio State Highway Patrol has released the name of an area man who has succumbed to his injuries from a motorcycle crash last Friday evening.
Troopers report that Chad Maziar, 39-years-old, died Tuesday after multiple days at Grant Hospital in Columbus.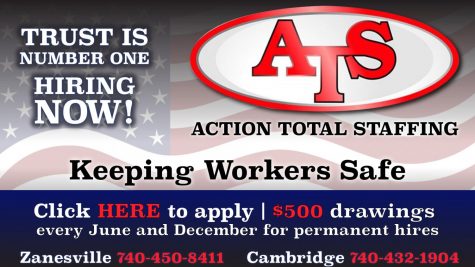 According to OSP Sgt. Jeff Jirles, troopers were dispatched to a crash around 9 p.m. Friday evening along Highland Road in Falls Township.
According to the initial investigation, it appears Maziar was riding his 2007 Harley Davidson motorcycle along the roadway when he went off the right edge of the road, struck an embankment and overturned.
Both he and his passenger, 41-year-old Jennifer Brennan, were injured in the crash.
Maziar was transported to Grant Hospital in Columbus and Brennan was taken to Genesis Hospital.
Both individuals are from the Zanesville area.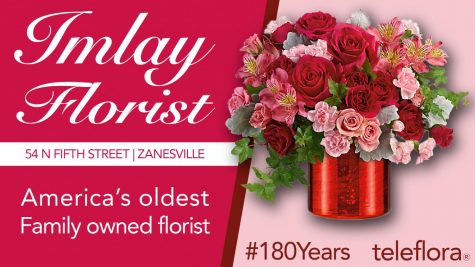 Jirles added that neither Maziar or Brennan appeared to be wearing safety helmets at the time of the crash.
Alcohol is suspected to be a contributing factor in the collision.
The crash remains under investigation.
The status of Brennan or the severity of her injuries are unknown.
Assisting the Ohio State Highway Patrol was first responders with Falls Township Fire & EMS department.