Zanesville man who sexually touched 9 year old child sentenced to prison Wednesday
A Zanesville man who pleaded guilty earlier this year to sexually touching a 9-year-old child was sentenced Wednesday morning.
Henry Johnston, 65-years-old, asked the court for community control, but Judge Mark Fleegle referencing the severity of his crimes and impact on his victim sentenced Johnston to nearly the maximum about of time in prison allowed by law.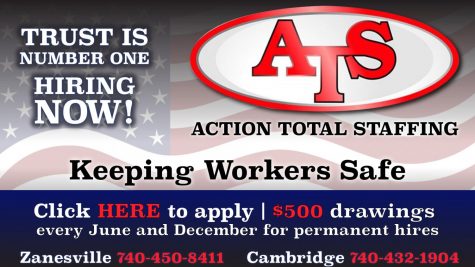 In court Wednesday, Assistant Muskingum County Prosecutor John Litle called the entire situation a real tragedy citing the immense trauma Johnston caused on his victim.
Previously, Assistant Muskingum County Prosecutor Molly Martin had told the court that Johnston committed the offenses back in 2017.
On the date of the crime, Johnston instructed all the other children, with whom he was watching, besides the victim, to leave the room.
When they did, Johnson sexually touched the breast of the young child.
For his actions, Johnston was originally charged with four counts of gross sexual imposition, all third-degree felonies.
In exchange for his plea of guilty, counts two, three and four were dismissed.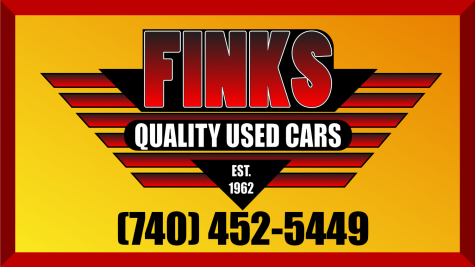 Litle commended the parents for being rational and immediately contacting law enforcement as soon as they became aware of the illegal activity.
In a letter written by the victim to the Judge, she asked that Johnston be given the maximum amount of time in prison that was legally possible.
The young victim said that Johnston's actions have made her unable to trust older men and scared to go anywhere by herself, citing the immense and devastating trauma inflicted on her.
Johnston, who has no prior criminal record, told the court that he was sorry and would never do it again if sentenced to community control.
Fleegle told Johnston that if he knew anything about him or the sentences he issues from the bench that he would know that he takes sex crimes very seriously.
Citing the victim's letter and abuse of his trusted role, Fleegle sentenced Johnston to 54 months in prison, only 6 months short of the maximum allowed by law.
That order will ensure that Johnston likely will have no remedy at fighting his sentence on appeal.
In addition to the stent in prison, Johnston will be required to register every 180 days for the next 25 years as a tier 2 sex offender.