Lutz: name of deceased male released
Muskingum County Sheriff Matt Lutz has released the name of the previously unidentified body discovered in the woods around Dresden Friday afternoon.
Travis Robbins has been identified as the deceased individual that had previously been missing for multiple months.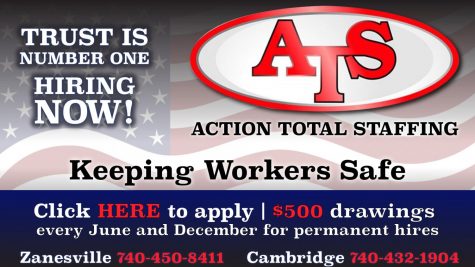 According to Lutz, Robbins went missing on December 18 of last year with his disappearance reported to law enforcement by family days later.
Robbins was 29 years old when he went missing.
His body was found early Friday afternoon after mushroom hunters discovered his remains in the woods.
Lutz had placed the discovery around the location of Dresden Road and Rock Cut Road.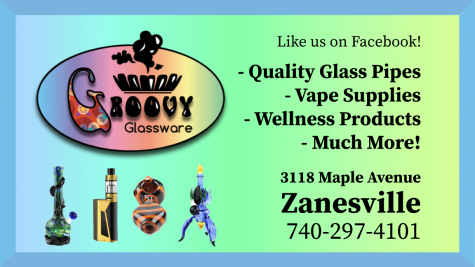 The Sheriff's Office is considering the case and disappearance "suspicious" in nature.
They along with the Ohio Bureau of Criminal Investigation continue to investigate.
Anyone with any information on the disappearance or surrounding death is encouraged to call the Sheriff's Office at (740) 452-3637 ext. 6047.
More details will be provided when they become available.