Lutz: body of man discovered
After suspicions that human remains were found early Friday afternoon, Muskingum County Sheriff Matt Lutz is now confirming that an adult male was found deceased earlier today.
First reported by Y-City News, fire and police personnel were in the Dresden area after an individual walking through the woods thought they had found human body parts.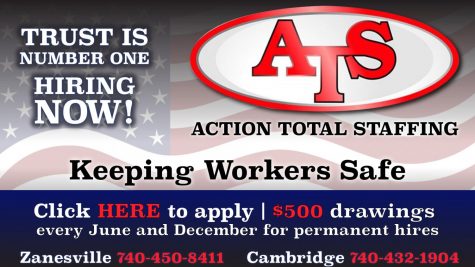 According to Lutz, mushroom hunters discovered the remains around 1 PM Friday.
The body was located off the roadway along Dresden Road near its intersection with Rock Cut Road.
The Ohio Bureau of Criminal Investigation is assisting in the investigation.
The name of the deceased is not being released until all family has been notified, according to Lutz.
More information is expected over the weekend or early next week.