Genesis offering free physicals to student athletes attending area schools through July
Genesis HealthCare System has announced its Orthopedic Sports Medicine division will be offering free physicals for area student-athletes.
The service is one way the local medical provider is supporting the community ahead of the opening of its new Orthopedic Center near the hospital complex along Maple Avenue.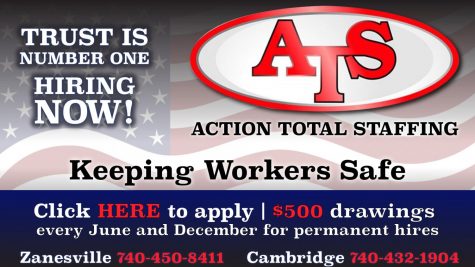 Announced earlier this month, the service will be available beginning next Monday, May 17, and offer student-athletes the chance to get their required examination done before the fall sports season and upcoming school year.
According to a representative with Genesis, there is no cost associated with the physical, however, there is no walk-in service availability, appointments must be made in advance by calling (740) 586-6828.
The free program will run through the end of July and be conducted by staff in the Sports Medicine division.
Currently, the department is staffed by three orthopedic sports medicine physicians, physician assistants and certified athletic trainers.
Students will need to bring a signed Ohio High School Athletic Association (OHSAA) form to the appointment.
Minors are required to be accompanied by a parent or guardian.
Currently, the Orthopedic Sports Medicine Center is located at 950 Bethesda Drive, Building 5, in the Genesis Complex.
Once construction is finished later this year on the new consolidated Genesis Orthopedics building being constructed across from Northside Pharmacy along Bell Street, all of the healthcare system's various orthopedic offices will be combined under one roof.
The building was announced in late summer last year with hospital executives and community leaders hosting a groundbreaking ceremony on the future site in mid-September.
Projected to open in fall of this year, the building will culminate a multi-year nationwide search to identify and attract highly qualified physicians to complement the growing orthopedic services the healthcare system provides.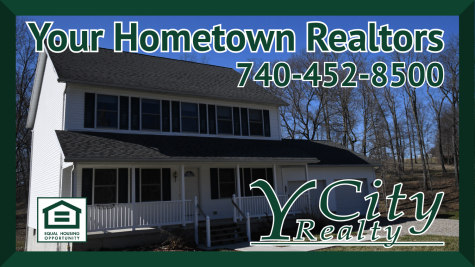 Matthew Perry, President and CEO of Genesis HealthCare System, told the crowd during the groundbreaking ceremony that not only was it an exciting development for the organization but that it will mean patients will see increased availability for same-day care, something that isn't currently possible with the existing layout.
Citing as an example the hospital's Cancer Center, Perry said the new Orthopedic Center will offer an inviting and relaxed environment that is specially designed for orthopedic patients.
The two-story 21,000 square foot building will offer patients unparalleled services in a modern, convenient setting with state-of-the-art treatment spaces, without the need to be referred to a separate building, Perry added.
The new building will house two hand specialists, two sport medicine specialists, two foot and ankle specialists, a nonsurgical musculoskeletal specialist, a team of orthopedic trauma surgeons and a joint surgeon.
While an exact price has not been publically disclosed, Perry said it will cost "several million dollars."