Names released in fatal Tuesday shooting
At a press conference held Thursday morning, Zanesville Police Chief Tony Coury released the names of both the victim and suspects in Tuesday's fatal shooting.
Crediting great police work and collaboration between area law enforcement agencies, within 12 hours of the crime's discovery, both suspects had been located and apprehended.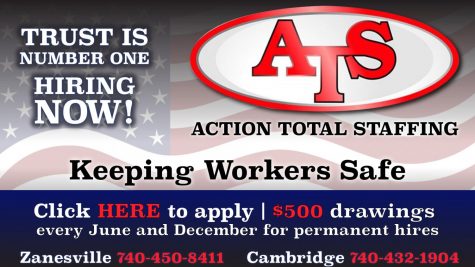 The Zanesville Dispatch Center was first alerted Tuesday evening when a resident of one of the apartments at 46 South 6th Street found his other roommate lying on the floor in a pool of blood.
When officers arrived on the scene, they found the victim, Jayla Wyatt, 23-years-old, had been shot and killed.
According to Coury, she is the mother of two small children.
The shooting is not believed to be related to drugs or criminal activity but a previous altercation between the victim and her killer, Tristaney Baker, 20-years-old.
Detectives added that only Baker and Wyatt are believed to have been in the apartment at the time shots were fired.
The exact number of shots or where the victim was struck are not being released.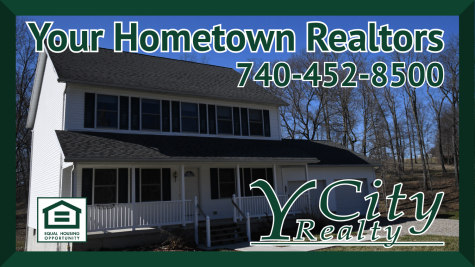 Another individual, Devin McKnelly, 23-years-old, is believed to have been the driver who took Baker and himself back to Franklin County after the shooting.
Early Wednesday morning law enforcement in Columbus, including members of SWAT, were able to successfully apprehend both suspects.
Baker is being held in Columbus on an unclassified first-degree felony charge of murder.
McKnelly is charged with two counts of obstructing justice and is also being held in the Franklin County Jail.
Both are expected to be bound over to Muskingum County and face criminal indictments.
Only McKnelly is believed to have any prior criminal record.
Coury said that his office has fought for justice for the deceased victim in part by quickly apprehending her killer and associate.
"No one deserves to die at 23-years-old," Coury added.