Philo woman embezzled nearly $60,000 from local doctor, likely to get community control
A Muskingum County woman pleaded guilty Tuesday morning to charges of theft related to her involvement in embezzling money from a local doctor.
The nearly three-year-long investigation found that Trisha Wyer, 49-years-old, defrauded the local practice of nearly $60,000 all of which went to satisfy her ever-increasing spending habit.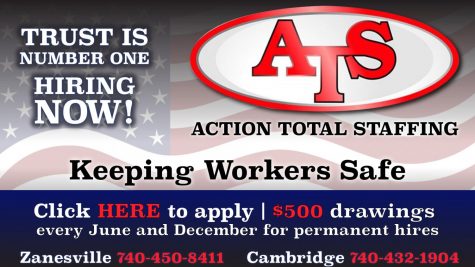 According to Assistant Prosecuting Attorney John Litle, Wyer was employed at the local practice, which Y-City News has chosen not to name because they were the victim of a crime, for multiple years while she used company funds for everything from buying groceries to purchasing iPads for herself and family.
Discovered when auditors found discrepancies, Wyer could not explain the non-businesses expenses and quit coming to work, refusing to answer any questions.
Wyer was also the only individual at the practice who had access to many of the passwords, including those needed to access patients HIPAA protected documents.
Due to her inaction, a special firm had to be hired just to recover said accounts and files.
According to her indictment, the embezzling occurred from October 2015 to August 2017.
Detectives would spend nearly the next three years unraveling her history of criminal activity in which she expensed tens of thousands of dollars on the practice's dime.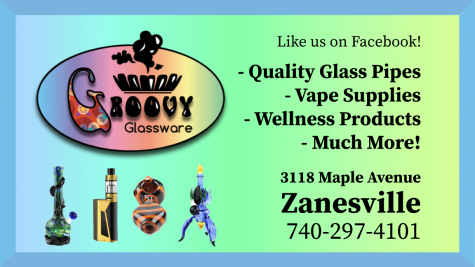 Litle explained that detectives had to travel across the state in an effort to access historical receipts and pinpoint what transactions were legitimate and which ones weren't.
"The list is extensive," said Litle as he listed the numerous places and items Wyer and another family member used the ill-gotten money. Some of those places included Amazon, Walmart and Best Buy.
One of the doctors at the practice would also leave signed blank checks for Wyer to use for office-related expenses. Instead, she would write checks out to herself and other family members, who benefited from the stolen funds.
Additionally, Wyer used her access to the practice's payroll system to pay herself unauthorized bonuses, vacation and sick time as well as her entire monthly health insurance cost, for which her employer should have only paid a portion.
In total, detectives were able to identify just under $59,000 in fraudulent charges and expenses.
For her actions, Wyer was charged with seven felonies which included telecommunications fraud and theft, ranging from third-degree felonies to felonies of the fifth degree.
She was arraigned in October of last year on a $100,000 bond, which she has previously posted.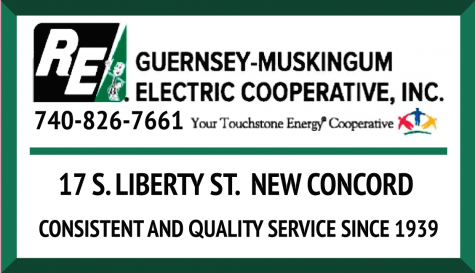 Tuesday morning as part of a deal between her defense attorney and prosecutors, Wyer pleaded guilty to one count of theft, a fourth-degree felony, with a joint recommendation that she receive community control.
Wyer will be ordered to pay $12,000 in restitution, a significant sum lower than the amount she stole, with $4,000 due at sentencing.
According to Litle, the plea was done with the consent of the victim's practice, who believed they might never see a penny from Wyer.
A sentencing date has not yet been set.
One of her children, Dakota Wyer, 24-years-old, was also indicted in the scheme. His trial is scheduled for Tuesday, May 11 at 9 a.m.
As members of the media were leaving the courtroom, Gene Wyer, Trisha Wyer's husband, said he wanted to talk to them and tell "the truth of what actually occurred," providing his phone number.
Minutes later, after speaking to their attorney, Andy Meis, Gene Wyer said he no longer wanted to speak to any members of the media at the advice of his attorney, saying only that "the truth will come out."