Health Department to offer no registration vaccines this Friday at Secrest Auditorium
The Zanesville-Muskingum County Health Department has announced they will be offering another vaccination clinic this Friday.
The no registration site will allow anyone to show up and receive a vaccine without any prior scheduling or prerequisites.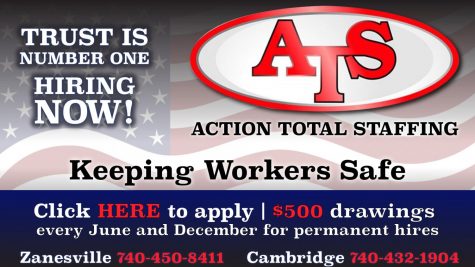 Announced earlier this week, the Health Department will be hosting a vaccine clinic at Secrest Auditorium this Friday, April 23.
The clinic will run from 4 p.m. until 6 p.m., or while supplies last.
Vaccines will be given on a first-come, first-serve basis.
Anyone over the age of 18 is eligible and registration is done on location.
Secrest Auditorium is located at 334 Shinnick Street in the City of Zanesville.