Balderson sentenced to prison for fatal crash
A teenage girl who fatally struck and killed a 58-year-old Heath woman last summer appeared in court Monday afternoon for sentencing.
Britney Balderson, now 20-years-old fled from the scene and was eventually identified after her father reported her identity to the police.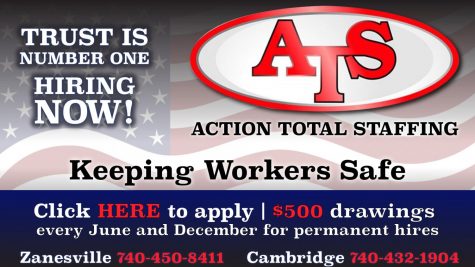 On the late evening of Saturday, June 13, 2020, area fire and police personnel responded to reports of an individual who had been struck by a vehicle near the Muskingum County Speedway.
That night, police weren't able to divulge much additional information besides confirming that a woman had been struck and that the roadway would remain closed for many hours.
That next morning, a media release by the Ohio State Highway Patrol announced that their agency was now investigating a fatal collision and was actively seeking the perpetrator's vehicle and/or identity.
In that same release, police identified the victim of the crash as Tammy Higley of Heath.
She had been transported from the scene the night of the crash but died from her injuries at Genesis Hospital in Zanesville, the release stated.
A follow-up release by OSP reported that the fatal crash vehicle had since been located, but did not identify a driver.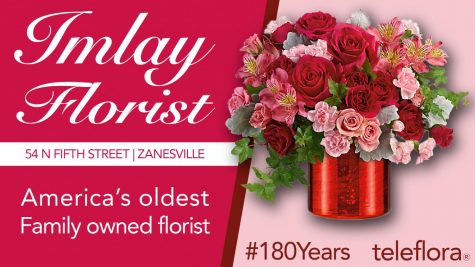 According to court documents, testimony and police reports, Balderson was driving her vehicle northbound along State Route 60 near the Muskingum County Speedway when she struck Higley, who had been crossing the roadway.
In court last month, it was revealed for the first time by Assistant Muskingum County Prosecutor Gerald Anderson that multiple witnesses observed the fatal collision.
Those witnesses describe seeing Balderson slow down after the crash, as if she knew she had struck something or someone, but then speeding off.
Another driver, who had witnessed the crash, followed Balderson flashing his lights and trying to get the teenager to pull over.
According to Anderson, that witness had to stop the pursuit after Balderson took her vehicle at speeds in excess of 90 miles per hour in an attempt to evade.
Balderson's father would eventually turn his daughter into police in the following days.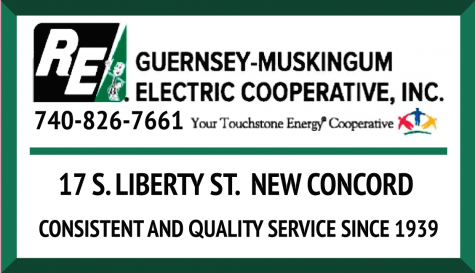 Balderson was indicted in early November of 2020, but due to her residence out of state, arrangements had to be made to bring her back to Muskingum County.
Deputies in Lee County, Florida arrested Balderson on November 22 and held her in their county jail, according to a representative with their Sheriff's Department.
Muskingum County Sheriff Matt Lutz, along with Deputy Abbee Whiteman, then traveled down to Florida in mid-December and took custody of Balderson.
She was subsequently transported back to Ohio and booked into the Muskingum County Jail on the afternoon of December 14.
Balderson was charged with one count of failing to stop after an accident, a felony of the third degree.
In court Wednesday afternoon, Balderson pleaded no contest to the single charge.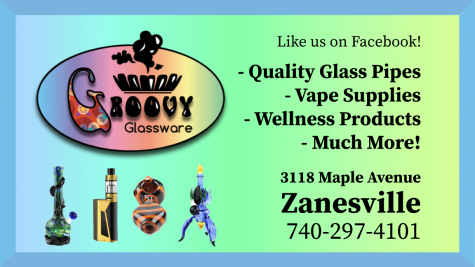 A no-contest charge is not an admission of guilt, but instead, an acceptance of the facts alleged in the indictment.
Pleas of no-contest are not uncommon in fatal collisions as it protects the perpetrator from a criminal plea being used against them in a possible future civil case.
Balderson's attorney, David Mortimer, did not comment last month, reserving the right to speak in his client's favor at sentencing.
Judge Kelley Cottrill had previously ordered a presentencing investigation to be conducted.
In court Monday, Cottrill sentenced Balderson to 30 months in prison.
Balderson faced up to 36 total months in prison and a fine not to exceed $10,000.