Name released in fatal weekend crash
A Zanesville man died Saturday morning when his vehicle struck a tree and caught fire along Richvale Road in Falls Township.
According to the Ohio State Highway Patrol, the crash happened between Dresden Road and Friendly Hill Road.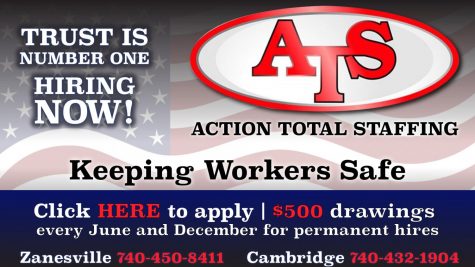 Assistant Zanesville Post Commander Sergeant Kevin Kelley said the crash occurred at around 11 a.m.
Initial scanner traffic appears to indicate that the call originated as a vehicle on fire and was later upgraded to a possible entrapment before first responders arrived on the scene.
According to Kelley, Jacob E. Burns, 35-years-old, was westbound along Richvale Road in his gray 2020 Dodge Ram pickup truck when he went off the right side of the roadway and struck a tree.
The crash caused his vehicle to catch fire and become immersed in flames, Kelley added.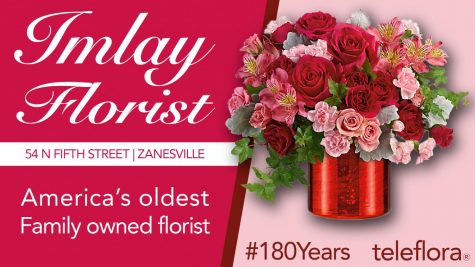 That portion of the roadway was closed for multiple hours as crews worked the scene.
It appears that fuel leaked from the site of the crash and into a nearby stream.
A cause for the crash has not yet been determined, it remains under investigation.
The Ohio State Highway Patrol was assisted by the Muskingum County Sheriff's Office, Falls Township Fire & EMS personnel, Dresden EMS personnel, the Muskingum County Emergency Management Agency and the Muskingum County Coroner.