Dresden Road to be closed for repairs
A portion of Dresden Road will be closed this week as crews conduct needed maintenance on the roadway.
The Muskingum County Engineer's Office announced the closure Tuesday.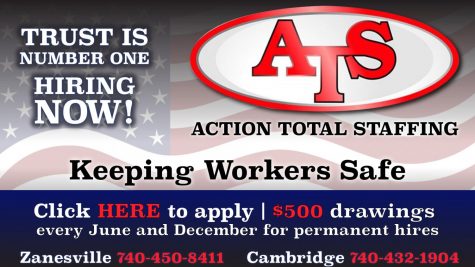 According to that press release, Dresden Road will be closed between Broadview Avenue and Military Road.
That section will be shut down to through traffic both Wednesday and Thursday, daily, between 8:30 a.m. and 2:30 p.m.
Other sections of Dresden Road have been previously restricted or closed as crews make their way south replacing culverts under the roadway.
Due to the high volume of daily traffic, drivers are encouraged to plan ahead and seek alternative routes.
Ohio Department of Transportation data shows that roughly 5,100 cars travel that section of roadway within any given 24 hour period.