Dresden Road closed again Tuesday
Dresden Road will be closed for one additional day as crews finalize maintenance on the roadway.
The Muskingum County Engineer's Office announced the closure Monday afternoon.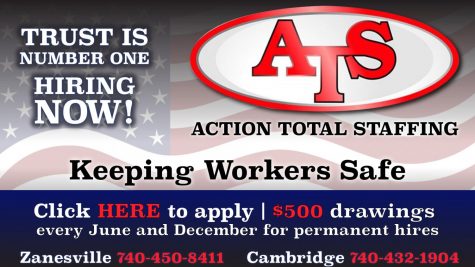 According to a press release, Dresden Road will be closed between Richvale Road and Vista View Drive.
The roadway had previously been closed last Thursday and Friday as well as Monday.
The work for Tuesday is currently scheduled to occur between 8:30 a.m. and 2:30 p.m.
Crews will be replacing culverts under the roadway.
Drivers are encouraged to seek alternative routes.