Genesis expands vaccine eligibility to those 16+ at its Colony Square Mall location
Genesis HealthCare System announced Monday afternoon that they were making COVID-19 vaccines available to anyone over the age of 16.
The Colony Square Mall location, where the shots are being administered, was also recently selected by the Ohio Department of Health as a 'mass vaccination site' and will officially begin that role this Wednesday.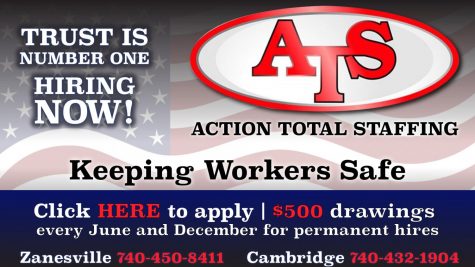 Roughly three months ago Genesis Infectious Diseases Specialist, Dr. Jignesh Modi, became the first person in the region to receive one of the very first COVID-19 vaccines from manufacturer Pfizer.
Now there are enough doses available that Ohio Governor Mike DeWine predicted that by the end of April anyone who wanted a vaccine should be able to receive one.
That is in stark contrast to predictions made last year around this time that projected vaccines would take far longer to develop, test and be made available to the public.
The vaccination site, located in the old Elder-Beerman store, will have 1,500 doses of vaccine made available to it weekly as part of the state's mass vaccination plan.
That is in addition to other sites, such as the one at the Muskingum County Fair Grounds, currently being run by the Zanesville-Muskingum Health Department.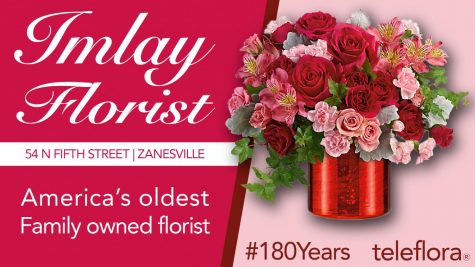 To schedule a vaccine appointment there are three different options below.
Option 1: Self-schedule: The ability to pick the day and time of appointment. Only available for the Johnson & Johnson vaccine (one-shot).

Genesishcs.org/vaccine

Option 2: Call to schedule: (740) 297-8610
Option 3: Receive a call back from a representative with Genesis to schedule an appointment. Go to

Genesishcs.org/vaccine

and select Option 3. This third option may take longer.
Anyone who already has a vaccine scheduled is encouraged to keep their appointment and arrive at their scheduled time.
The Vaccination Center is located at 3575 Maple Avenue. There is no access to the site from the inside of the mall.
Appointments are required; walk-ins are not accepted.
Northside Pharmacy patients in Muskingum County will also have their vaccinations administered at the Genesis Colony Square Mall location.