Man seriously injured in evening crash
A Zanesville man is in critical condition Sunday night following a serious crash in southern Muskingum County.
When first responders initially arrived on the scene, the man was unresponsive and pinned beneath his vehicle.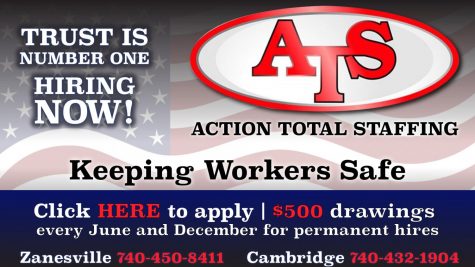 According to scanner traffic, multiple area fire departments were dispatched to Rural Dale Road in Blue Rock Township at around 7:30 p.m.
The initial calls received by the Muskingum County Dispatch Center and relayed to en route personnel was that a vehicle had gone off the roadway and over an embankment.
At the time, occupants were still believed to be trapped inside the vehicle.
After arriving at the scene of the crash, someone can be heard requesting a medical helicopter to be sent to the site.
According to dispatch, both MedFlight and AirEvac declined due to weather.
Windspeed at the time of the call was around 20 miles per hour.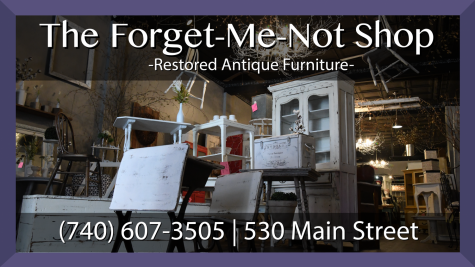 According to Sgt. Jeff Jirles with the Ohio State Highway Patrol, 56-year-old Scott Milner was traveling along Rural Dale Road, near Gaysport, when he failed to negotiate a turn, drove off the side of the roadway and struck an embankment.
The 2000 Ford pick-up truck came to rest on the driver's side in a deep ditch, Jirles added.
Milner was not wearing a seat belt at the time of the crash and was partially pinned under the truck.
Firefighting personnel on scene had to use mechanical means to remove the vehicle off of Milner.
He was then transported by squad to Genesis Hospital and subsequently transferred to Grant Hospital in Columbus.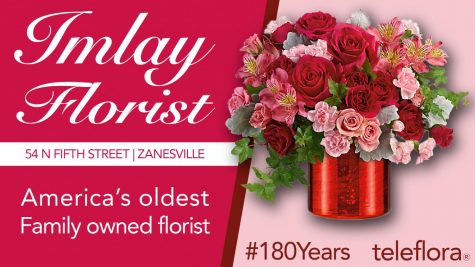 Jirles credited the volunteer firefighters and EMS members on the scene for their extensive rescue.
Milner remains in critical condition.
It is not known if drugs or alcohol are believed to have played a role in the crash.
If they were, Milner could face additional charges on top of likely citations related to his crash.
According to Jirles, the incident remains under investigation.