Statewide tornado drill to occur Wednesday
An annual statewide tornado drill will occur Wednesday morning to coincide with the state's Severe Weather Awareness Week.
The siren will begin at 9:50 a.m. and last for approximately one minute.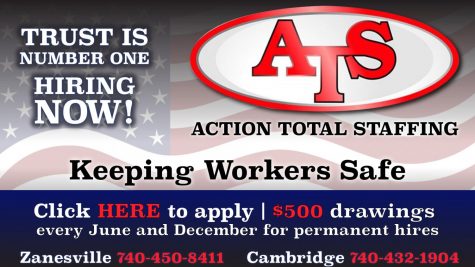 The drill will replace Muskingum County's usual weekly noon tests of the system.
Some communities, including ones in our region, will also be testing their emergency alert system.
That can include notifications, text or phone calls to both home and cell lines.