Water break affects Maple Avenue restaurants
A water break along Maple Avenue is affecting multiple businesses, including restaurants.
It appears the break is somehow related to construction of the forthcoming Valvoline Service Center next to Jeff Drennen's.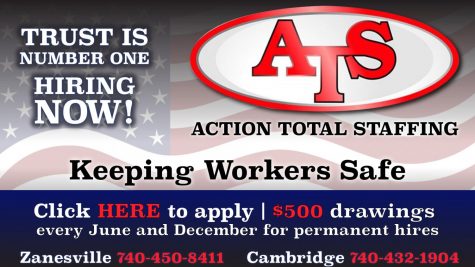 Multiple businesses are reporting difficulties in reopening due to the break and a boil advisory.
A representative with Chipotle said they are being forced to boil all water for food preparation, and are not currently open for business.
An employee who answered the phone at Noodles & Company echoed the same remarks.
Both businesses said they plan to reopen later Saturday evening.
The exact cause of the break and the number of businesses as well as residential customers affected is not known.