Hank & Stella's coming to South Zanesville
A frozen custard shop known to the Thornville area is expanding with a location to soon open in South Zanesville.
Hank & Stella's is the creation of a regional businessman who owns multiple Subway locations and wanted to offer his own unique blend to the frozen custard craze.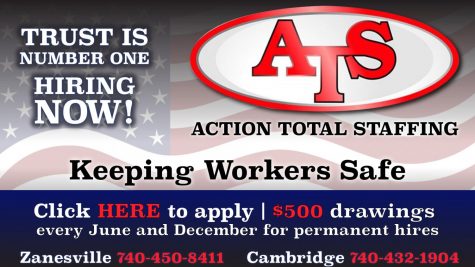 Richard Eckels grew up in Vermont to parents who were friends with a Ben & Jerry's board member.
That connection meant that Eckels's family often became the recipient of pints of ice cream that didn't meet the company's rigorous quality control standards.
If a batch had too many brownie bits, for example, it couldn't be sold, so it was given away to family and friends of the company.
It was those regular deliveries of ice cream that began Eckels' fascination with the dairy product.
In the 80s, Eckels arrived in Licking County to attend college at Denison University and never left.
A decade later, he would venture into the rapidly growing Subway franchise business becoming a well-known face in many of the locations around the area.
After nearly three decades in operation and having developed a great team of managers and staff alongside him, he decided to rekindle that passion for the creamy dessert from his childhood.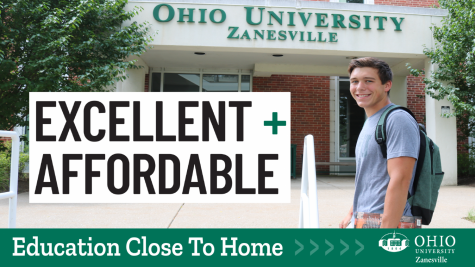 After many years of planning, Hank & Stella's, name after its owner's St. Bernard and Great Dane, opened in Thornville just two months after the pandemic had closed many restaurants and businesses.
Eckels said it was tough opening the store during such a rough time for the industry but that the local community was incredible at supporting their business.
After a strong summer success, Eckels said they made the decision to expand into Muskingum County.
Being from the area, Eckels discussed how he understands that many local customers always question why businesses never come to the south end of town and elaborated that he wanted to show it was possible to open a business in that area and still receive customers from the entire community.
"South Zanesville is a great place to go," Eckels continued.
The new site, which is not yet opened, will be located at the Southpointe Center between Great Clips and El Parian.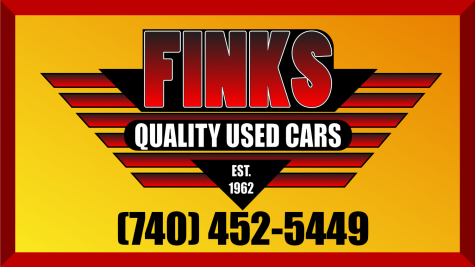 Eckels said he once considered opening a Ben & Jerry's Scoop Shop but that the company has slowly headed in a direction of not issuing additional franchises.
When visiting family in St. Louis, Missouri, Eckels said they stopped at a local frozen custard shop and he instantly fell in love.
Frozen custard has a lower percentage of 'overrun,' Eckels explained, which makes it less susceptible to quickly melting like traditional ice cream or other soft-serve options.
While neither location has a drive-thru, Eckels said it's well worth a quick stop inside which is designed to look like an old fashion mom and pop ice cream shop.
Unlike other competitors who sell other food or dessert items, Eckels said his stores only sell frozen custard.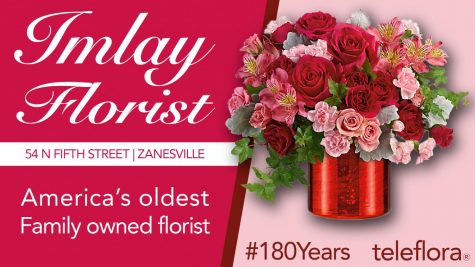 Customers have the choice of three basic flavors, chocolate, vanilla and black raspberry.
Each weekend, beginning on Thursday and running through Sunday, Hank & Stella's offers a 'flavor of the weekend,' which could consist of a large number of offerings such as peanut butter or strawberry.
Patrons also have the choice of over 20 different toppings as well as flavorings such as hot fudge or caramel.
Another unique choice is the option to have a cone or cup substituted for a freshly made waffle cone.
The South Zanesville store is projected to be open by mid-April to early May.
Hours of operation will be from noon until 9 p.m., daily.