Zanesville man pleads guilty to kidnapping woman, two young children at gunpoint
A Zanesville man pleaded guilty Friday morning to multiple charges related to a kidnapping that occurred earlier this year.
Charles Shaffer, 27-years-old, held an 8-year-old child at gunpoint and threatened to harm his younger sibling if his mother didn't do as she was instructed.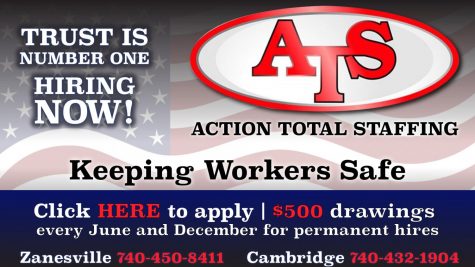 According to Muskingum County Assistant Prosecutor John Litle, on Tuesday, January 26 Shaffer had gotten into a physical confrontation with other unidentified individuals in which he had sustained physical injuries.
Shaffer then contacted the victim and asked her to take him to Genesis Hospital.
Once they arrived, Shaffer refused to get out of the victim's vehicle and told her to drive away.
The victim complied but attempted to take her vehicle, which also had her two young children, to the city's police department.
Shaffer caught on to the attempt and pulled a concealed firearm out.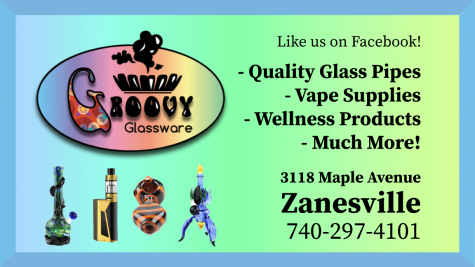 Shaffer then pointed the gun at the victim's 8-year-old child, threatening to hurt both her and her two young children if she didn't comply with his commands.
Eventually, Shaffer had her pullover, took her iPhone, smashed the vehicle's radio console and struck the victim directly in the face.
Shaffer was captured the next day and admitted to all of his actions, but claimed he didn't have a gun.
When interviewed, the 8-year-old child said Shaffer had a gun pointed directly at him.
Both he and his 4-year-old sibling were very scared about the ordeal and wanted Shaffer to go 'far away', Litle said in court.
Since his indictment, the victim has attempted to change her story multiple times, but her children's statements have remained constant.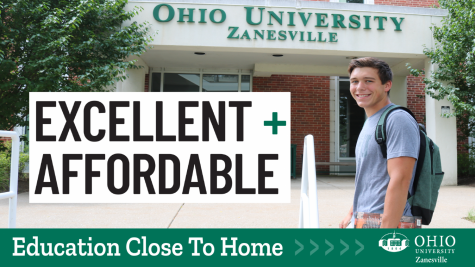 For his actions, Shaffer was originally charged with the following six counts:
Kidnapping, with a firearm specification, a first-degree felony.
Kidnapping, with a firearm specification, a first-degree felony.
Kidnapping, with a firearm specification, a first-degree felony.
Aggravated robbery, with a firearm specification, a first-degree felony.
Having a weapon under disability, a third-degree felony.
Assault, a first-degree misdemeanor.
In exchange for his pleas of guilty, counts four and five, aggravated robbery and having a weapon under disability, were both dismissed as well as each remaining charge's firearm specification.
Each kidnapping charge carries between 3 to 16-and-a-half years in prison as well as up to a $20,000 fine.
The assault charge carries up to 6 months of local incarceration.
Shaffer is also on post-release control for a felony robbery offense he committed out of Franklin County in June of 2017.
Due to that case, Shaffer was charged with a repeat violent offender specification, which increases the maximum amount of time he can be sentenced, rising an already considerable possible prison term.
While Shaffer's defense attorney, Keith Edwards, requested to waive his client's presentencing investigation and proceed with sentencing, Judge Mark Fleegle denied that request.
Fleegle said he wanted to review a lengthy letter from his victim as well as Shaffer's prior criminal history before preceding with sentencing.
As part of Shaffer's plea deal, a jointly recommended prison sentence between his defense attorney and prosecutors was not put forward with both parties to argue for what they deem an appropriate term at sentencing.
Correction: This story has been updated to reflect that one of the children is 4-years-old.