Y-Bridge Brewing hosting Ales for ALS Saturday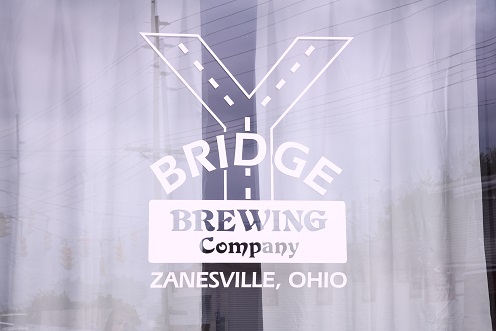 Ray Ballard, the owner of Y-Bridge Brewing, is going above the requirements to help raise money and awareness for ALS.
Ales for ALS is a program hosted at different breweries worldwide to fund raise and donate money to the ALS Therapy Development Institute. The institute is dedicated to discovering and developing effective treatments for ALS, according to its website.
Participating breweries receive a special hops blend created and donated every year by Loftus Ranches and YCH Hops. The brewers request a specific amount of the hops to brew the unique blend and are required to donate $1 of every pint sold to ALS.
Ballard decided to go above the requirements by contacting local businesses to donate gift cards for a raffle. Matt Frampton will also be performing with a band of three from 7 p.m. to 10 p.m. There will be a 50/50 drawing and 50 percent of the total will be donated to the cause.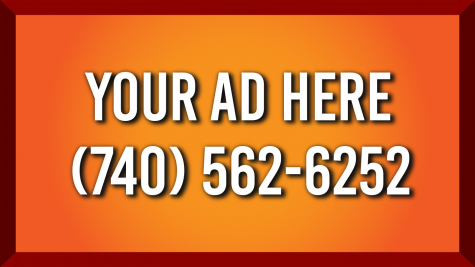 A "regular" at Y-Bridge Brewery who lost his father and a close friend to ALS inspired Ballard to put a little extra effort into the event. He also decided to name the unique ale for the occasion after that customer, Ryan.
Ryan is dedicated to helping find a cure for ALS. He made T-shirts that will be sold at the event (while supplies last) and the proceeds will also be donated to ALS research.
Pints of "Ryan" will continue to be available until the two barrel batch is sold out. The batch should yield roughly 500 pints of ale.
The $1 per pint proceeds plus the raffle money, 50/50 drawing cash and T-shirt funds will be collected and sent to the ALS Therapy Development Institute after the ale is sold out. The institution requires that the fundraiser proceeds be sent by the end of the year.
Ales for ALS has been running since 2013 and over the past four and a half years breweries around the world have raised over $1,750,000, according to the program's website.
Y-Bridge Brewing will be open for the event from 1 p.m. to 11 p.m. on Saturday. Cash donations will be accepted.