Drug house demolished following shooting
A mobile home along Bates Street known to law enforcement for its role in area drug dealing was demolished early Thursday morning.
Recently elected Muskingum County Prosecutor Ron Welch says it's just one of the many actions his office is taking to make the county a safer and cleaner place to live.
"If you're selling drugs and you're letting people sell drugs out of your place," said Welch. "This is how it's going to end up."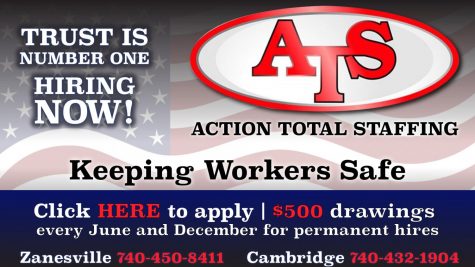 The home was linked to a shooting last Monday in which a 56-year-old man was struck in the arm with a high-caliber bullet.
That gentleman, Robert Gladden, had made complaints to the owner of the now-demolished home about their drug activity that was impacting the safety of other residents along the street.
That discussion nearly turned deadly for Gladden when after returning from dropping his children off at school, he was shot in the doorway of his home.
He was rushed to the hospital and is expected to make a full recovery.
In total, the shooter fired dozens of shots into Gladden's home, according to Zanesville Police Chief Tony Coury.
Many of those rounds pierced through the entirety of both levels of the two-story residence.
Luckily, no one else was home at the time and Gladden wasn't more seriously injured or killed, Coury added.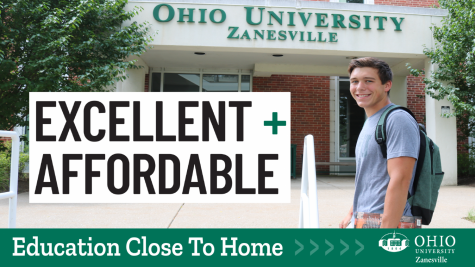 Welch stated Thursday morning during an interview that the home being demolished had been a problem for many years.
After arrests were made in last week's shooting, the Prosecutor's Office was able to secure a forfeiture allowing the county to take possession.
Forfeitures can include seized property, real estate, cars, cash or numerous other items that were used or purchased for or with drug money, Welch explained.
The quick action, less than nine days from last Monday's shooting, shows the resolve and determination multiple entities have in Muskingum County in making the community safer, Welch continued.
"It puts everybody in our community at risk," said Welch. "Drug dealers are coming out of Columbus and setting up shop here and they were using this residence as a means to distribute this poison. We finally had an opportunity to make it stop."
Welch added that his administration will continue taking an aggressive stance on drug activity throughout the community and that if necessary they will tear down structures to put an end to those involved in illegal criminal enterprises.
When asked if he had a message to current or would-be drug dealers operating in Muskingum County, Welch said to expect this sort of response.