McCrae gets lower sentence for protecting pregnant girlfriend in shootout
A Muskingum County Judge granted leniency for a Georgia man who ended up entangled in an apartment gunfight last year.
According to his attorney, he was simply trying to protect his family from armed aggressors.
Jarrell McCrae, 32-years-old, appeared in court Wednesday morning to be sentenced for his role in the shooting that left an apartment complex full of young children traumatized after dozens of shots were exchanged.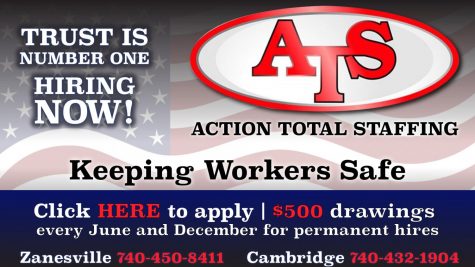 On the evening of September 15, the City's Dispatch Center began receiving numerous calls of individuals being shot and wounded, as well as stray bullets penetrating through apartments of unsuspecting residents.
Police swarmed the area but not before all the suspects had escaped.
The shooting terrified the community, leaving many to wonder if their children and families would be safe living at the complex in the coming days, weeks and months.
Many individuals who Y-City News spoke to that evening were visibly shaken at a shooting that many residents said they would expect in Columbus but not a small town like Zanesville.
Officers on scene that night said they had located numerous shell casings and were receiving reports of at least two area hospitals with gunshot victims.
No initial motive or suspects were publically released the night of the shooting.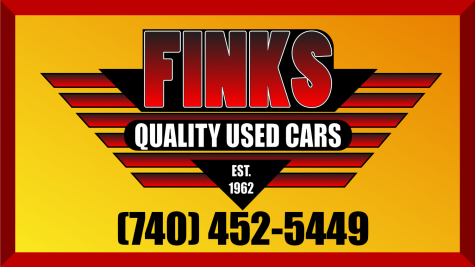 At a court appearance in early February, Muskingum County Assistant Prosecuting Attorney John Litle explained the sequence of events that evening and its connection to numerous other shootings in the county.
According to McCrae's defense attorney, Kris Hill, the shooters all had an ongoing feud that dated back to at least 2017.
In one particular case noted in court, McCrae's car was shot at by one of the other assailants.
Both parties were known to exchange threats back and forth, sometimes through social media, but the hostility would erupt further when McCrae received a message threatening his pregnant girlfriend, Hill added.
Litle explained that on September 15, McCrae was out driving in his 2020 white Dodge Durango when his girlfriend called him about individuals being loud outside her apartment.
Upon arriving at the Mapleview apartments, McCrae and the other individuals got into a confrontation which ultimately led to gunfire being exchanged.
McCrae is alleged to have fired first, in an act of self-defense his attorney argued.
Bullets from the scene show that McCrae only fired his gun twice, one at each of the assailants, while they returned dozens of gunshots.
All three would sustain injures from the firefight.
The bullets would not just strike the three involved individuals, however, but also the doors and walls of neighboring apartments, some of which continued through into the apartments themselves.
At the time of the shooting, Zanesville Police Lieutenant Derek Shilling said there were numerous shell casings and blood found throughout the large crime scene.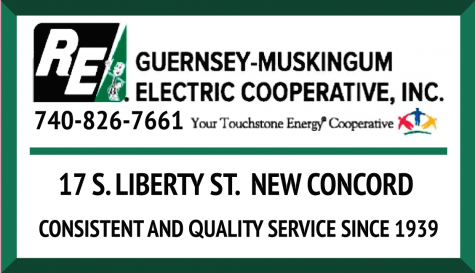 Hill had said previously that if the case had gone to trial they would have argued self-defense as his client was also shot in the confrontation.
Originally, McCrae was charged with eight felonies and one misdemeanor, which included attempted murder, felonious assault and tampering with evidence.
McCrae also has a 2009 felony conviction in Georiga, for which he is legally disbarred from ever having a firearm, which resulted in additional charges.
As part of a previous plea deal between his defense attorney and prosecutors, McCrae agreed to plead guilty to reduced charges, including improperly discharging a firearm at or into a habitation, a second-degree felony, for a joint recommendation of 7 years in prison.
In February, Judge Kelley Cottrill had ordered a presentencing investigation to be conducted.
At his sentencing Wednesday, McCrae said he wanted to apologize for what had transpired.
"I was just trying to protect my family," said McCrae in his short statement to the court.
Hill added that McCrae's case wasn't black and white but "many shades of gray," noting that his client was also a victim and would be facing prison time.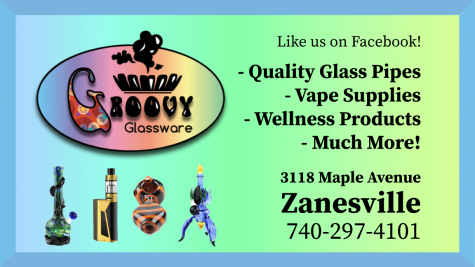 Judge Mark Fleegle said that the parties needed to find a way to end their feud.
Citing the disparity between the number of shots fired and the fact that his girlfriend was pregnant, Fleegle said he would only impose a 4-year sentence in the case.
He further suggested that when McCrae gets out of prison he move his family away to avoid any further trouble, possibly down to Georgia where a majority of his family reside, the same ones who sent countless letters to the Judge pleading for leniency.
"We don't need any more shootings in this town," said Fleegle. "We have enough already."
Hill said he was very appreciative that Fleegle didn't impose the recommend 7-year sentence.
"I think the court saw and acknowledged the mitigating factors in this matter and we're appreciative that the court did that," said Hill. "That the court was able to see what actually transpired here and not just what was being said by one side of the aisle."
Upon his release in 2025, McCrae will be required to serve 3 years of mandatory post-release control.