Parents took child along for drug deals
A Zanesville woman pleaded guilty Monday morning to taking her child along for dangerous drug deals throughout Muskingum County.
Kelynn Sowers, 23-years-old, was apprehended after a law enforcement operation designed to find and stop drug activity in the region.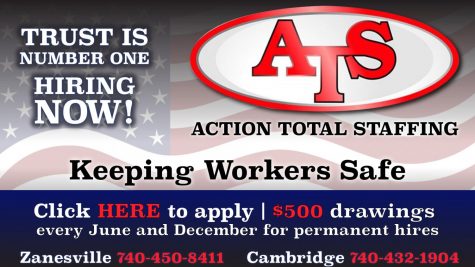 According to Assistant Muskingum County Prosecutor Molly Martin, the charges stem from a Central Ohio Drug Enforcement Task Force investigation where two other individuals were under surveillance for their alleged drug activity.
Last November, one of those individuals was observed walking out of his apartment and getting into the driver's seat of his vehicle.
Moments later agents also observed Sowers come outside with a small infant in her arms.
She then placed the young child into a backseat of the vehicle and got herself into the passenger seat.
Unbeknownst to either of the adults in the vehicle, the drug deal they were about to initiate was with a confidential informant.
Both Sowers and her male co-defendant, Dernee Gillis, partook in the criminal activity with their child in eyes view of their actions.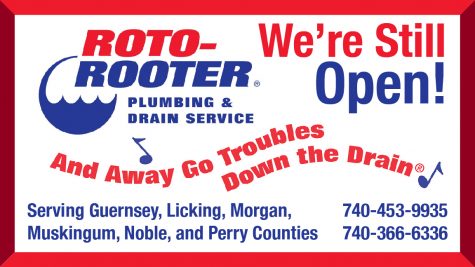 Soon thereafter a search warrant was granted by a local judge for the couple's apartment.
Inside they found numerous signs and evidence of drug dealing and activity.
Scales were discovered with a white powdery substance on them.
Also located was an open safe with baggies of the same white powder.
That substance was later confirmed by a lab to contain fentanyl along with other material.
In total, between 10 and 20 grams of the bagged drug were discovered, some of which were laying on the carpet in direct access to the young child, prosecutors noted in court.
"The small child could have easily been exposed to the substance," Martin elaborated.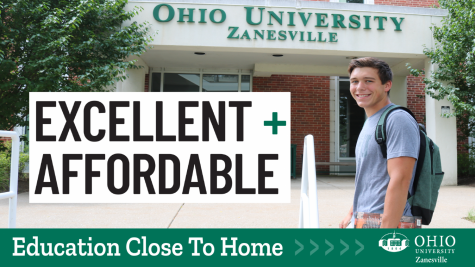 For her role in the criminal activity, Sowers was charged with the following eight criminal counts:
Engaging in a pattern of corrupt activity, a first-degree felony
Possession of drugs, a second-degree felony
Trafficking, a third-degree felony
Permitting drug abuse, a fifth-degree felony
Permitting drug abuse, a fifth-degree felony
Possessing criminal tools, a fifth-degree felony
Permitting drug abuse, a fifth-degree felony
Endangering children, a first-degree misdemeanor
As part of a plea deal between her defense attorney and prosecutors, Sowers pleaded guilty to permitting drug abuse, possession of fentanyl and endangering children in court Wednesday.
Because of her willingness to accept a plea, prosecutors won't recommend a preferred sentence, with both parties to make their arguments as to sentencing at a later date.
Judge Mark C. Fleegle ordered a presentencing investigation to be conducted.
Sowers doesn't appear to have a prior felony record, but due to her charges will likely face prison time.
She is currently being held in the Muskingum County Jail on a $250,000 bond.