Mandel: DeWine needs to reopen Ohio fully, lift all restrictions and mask mandates
With an election still nearly a year away but quickly heating up, an Ohio U.S. Senate candidate is calling on Ohio Governor Mike DeWine to follow in the footsteps of states such as Texas and Mississippi in lifting all remaining COVID-19 restrictions.
Josh Mandel, an Ohio politician who has served in his city's city council, the State's House of Representatives and as the State's Treasurer, is eyeing the 2022 Republican nomination and attempting to separate himself from his fellow colleagues.
The request to fully reopen the state is placing the Republican Governor in a tough position between taking the advice of his health experts and that of his fellow party members whose constituents are growing displeased with the state's slow path to reopening.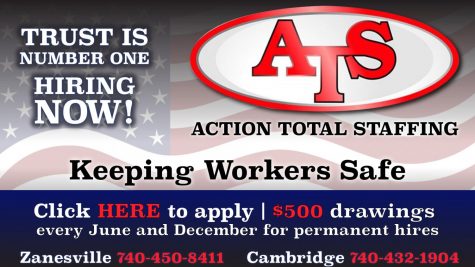 When Ohio Republican Senator Rob Portman announced that he would not be seeking reelection in 2022, a copious number of both Republicans and Democrats announced their intent to run for the open seat.
Mandel was one of the first to declare his candidacy followed soon thereafter by Jane Timken, former Chair of the Ohio Republican Party, both of whom have said they are working to get the endorsement of former U.S. President Donald Trump.
Many additional individuals in both parties have said they are still considering running for the open position, including former Ohio Director of Health Dr. Amy Acton.
Mandel has been extremely vocal against the Governor's restrictions speaking at the Conservative Political Action Conference (CPAC) last week criticizing his response to the pandemic.
"Unfortunately Republican Governor DeWine decided that he was going to lead the charge in shutting down Ohio before any state in the nation," said Mandel who went on to also criticize the advice given to him by Dr. Acton. "She was dead wrong, her predictions, her numbers, her math, was just wrong, she wasn't even in the ballpark of accurate, but the bureaucrats and the politicians used these bad numbers to trample on the liberty of families and small business, moms and dads throughout our state."
Timken joined Mandel Wednesday in calling for all restrictions to be lifted but said that she will continue to personally wear a mask.
Some businesses in states such as Taxes and Mississippi, including Kroger, have said they will continue to require masks to be worn regardless of any state's orders or lack thereof.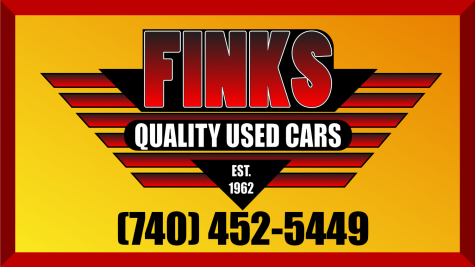 Through a spokesperson, DeWine said that he intends on keeping the mask mandate, an order he has repeatedly spoken about in his press conferences over the past year.
First issued near the end of July, the mask mandate followed the advice of health leaders who spoke about in detail the benefits that wearing a mask can do to help stop the spread of the virus.
As the state began to see a surge in cases near the middle of November, DeWine held a special evening address and told Ohioans that he would be extending the order.
On Monday, Dr. Bruce Vanderoff, Chief Medical Officer for the Ohio Department of Health, said that even those who have been vaccinated should continue to wear their masks.
Currently, the state sits at roughly a 15 percent vaccination rate.
Beginning this week is the state's vaccination phase 1C, which includes eligibility for those over the age of 60 as well as for police officers, childcare providers and funeral service employees.
DeWine recently discontinued the state's nightly curfew and has begun to lighten restrictions imposed early last year.
To date, a large majority of states and businesses still require masks to be worn.