Name released in Monday night fatal
The Zanesville Police Department has released the name of a man killed Monday night after a serious crash near downtown.
According to Public Safety Director Doug Merry, officers were on the scene for multiple hours throughout the night analyzing and working the scene.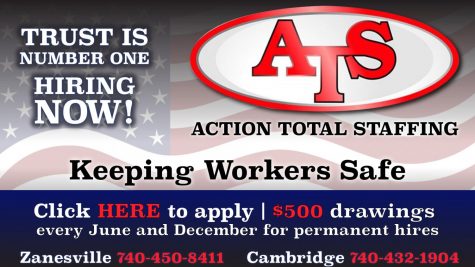 According to scanner traffic, at around 8 p.m. dispatchers requested multiple units to respond to the intersection of US-40 and Townsend Street, just west of downtown Zanesville.
Personnel could be heard saying that at least one individual was entrapped inside their vehicle.
Eventually that individual and everyone else involved in the crash was transported to Genesis Hospital.
One man, Adam Barnhart, would eventually die from his injuries, Merry said.
According to a witness on the scene, children were seen being taken out of one of the vehicles.
No more information is currently available, multiple requests to both Zanesville Police Chief Tony Coury and supervisors have not been returned.