Woman admits to doing drugs while pregnant
A Zanesville woman appeared in court Wednesday morning and pleaded guilty to a prosecutor's bill of information for her possession of drugs.
Dakota Bash, 25-years-old, will likely receive community control but was confronted by Judge Kelley Cottrill for her choice of taking various drugs throughout her pregnancy.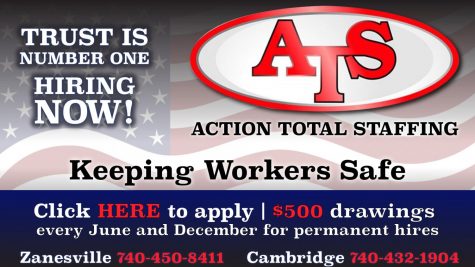 According to Muskingum County Assistant Prosecuting Attorney Michael Hughes, last September 17 at around midnight, Bash and another individual were driving near downtown Zanesville when a police officer, after running the pickup truck's plates, found they didn't match the vehicle.
The Zanesville Police Office then pulled the vehicle over near the intersection of West Main Street and Pine Street and asked to search the vehicle.
Bash and her other occupant agreed, with Bash warning the patrolman that he would find two bags, one with salt and the other with meth.
Upon conducting his search, the officer found Bash to have in her possession a quarter bag of methamphetamine.
Possession of that quantity of drugs constitutes a fifth-degree felony.
In lieu of prosecutors taking her case to a grand jury, Bash agreed to plea to a bill of information.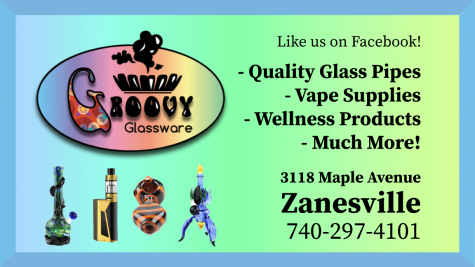 Appearing in court Wednesday as a free woman, Bash was likely to face local incarceration after pleading guilty due to her bond amount.
Bash's attorney, Jeremy McLendon, asked the court for a more reasonable bond citing the fact that she has never been in trouble with law enforcement before.
Bash lives with her boyfriend, father to her yet unborn child, and had orientation scheduled for her new job later in the afternoon, McLendon added.
Hughes said that prosecutors have no objection to the defendant's request.
Cottrill asked Bash if she would pass a drug test if given as a stipulation of lowering her bond.
Bash answered that she would likely fail as she had just stopped smoking marijuana three-weeks ago.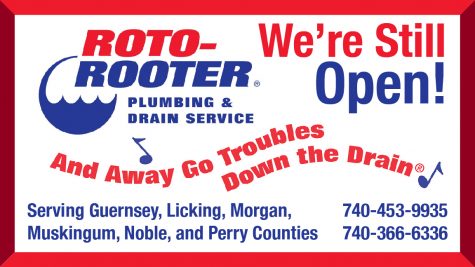 Cottrill questioned Bash and why she had been doing another illegal drug after she was caught in possession of meth.
Bash said that she decided to stop smoking marijuana roughly six months after becoming pregnant.
"I know it's not a good choice," Bash said to the judge. "I stopped doing meth when I found out I was pregnant."
According to Bash, her boyfriend is now also a former drug user as they reside with his mother, who doesn't allow it.
Having been a user of marijuana since the age of 12, Bash promised Cottrill if allowed out she wouldn't consume any drugs.
"People say that all the time," said Cottrill. "They truly believe it, then they go out and do it again."
Bash told the judge she wanted to be able to raise her daughter when Cottrill informed her that if allowed out on a recognizance bond, how she acted would affect if she would be sent to prison or not.
Cottrill then approved Bash's requested bond reduction under the condition she passes a drug test.
If it comes back positive with marijuana, Cottrill said the probation department would work with his office to find a possible remedy.
Bash could face local incarceration or 6 to 12 months in prison and a fine of up to $2,500.