Putnam Tavern sanctioned for health violation issued last December
Earlier this month the Ohio Liquor Control Commission met to determine if sanctions would be levied against a Zanesville area bar for failing to follow the state's health orders.
At its hearing, Putnam Tavern admitted to the violation which stems from an early December incident.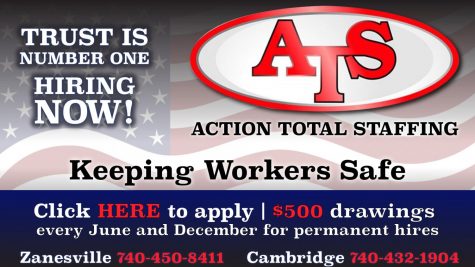 According to a press release from the Ohio State Highway Patrol's investigative unit, agents went to observe the Putnam Avenue bar after a complaint was referred from the Zanesville-Muskingum County Health Department.
At around 11 p.m. on Friday, December 4, agents visited the establishment and observed roughly 25 individuals inside.
According to OSP, many patrons were standing while consuming alcohol and other beverages, a violation of the current state health code.
Patrons were also observed crowding the bar area without social distancing.
None of the employees or customers were wearing masks either, OSP elaborated.
Due to those conditions, the bar was cited for improper conduct and disorderly activity.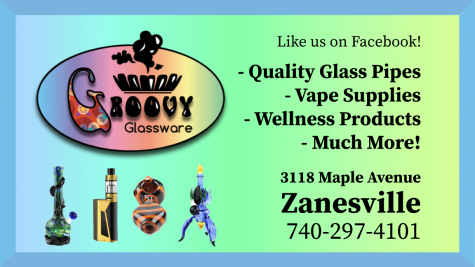 On Saturday, December 5, agents met with the bar manager and explained the corrective measures that needed to be taken.
According to a media representative with the Commission, during the second week of February, the owner of Putnam Tavern appeared and entered an admission to the violation.
The Commission then issued a 5-day suspension of their license beginning at noon on Monday, March 22.
The bar was given the option to pay a financial forfeiture in the amount of $1,000 in lieu of serving the suspension.
According to an employee with the establishment, they plan to pay the fine and will remain open for business.
Many area bar owners and managers have expressed concerns with how Ohio implemented its restrictions which severely limited the economic viability of bars due to the early curfews and shutdowns.
Earlier this month, Ohio Governor Mike DeWine lifted the state's overnight curfew and restrictions that forced bars and restaurants to close before 10 p.m.
Agents with OSP's investigative unit are still out patrolling for owners, managers and patrons that are not wearing their masks or social distancing.