Man accused of raping young child
A West Virginia man, with a previous history of sexual violence, has been charged with allegedly raping a 7-year-old.
Joshua Carbaugh, 29-years-old, was arraigned Wednesday morning after being indicted nearly 13-months ago by a Muskingum County grand jury.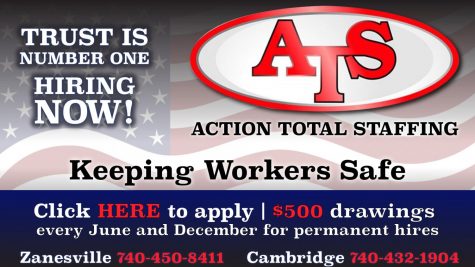 According to the Barbour County, WV prosecutors office, Carbaugh was indicted back in May of 2014 for a third-degree felony of sexual abuse by a parent, guardian or custodian.
He ultimately pleaded to a lesser charge of sexual assault in December of 2015.
At sentencing, the Barbour County judge sentenced Carbaugh to between one and five years in state prison in his home state of West Virginia for his crimes.
Due to his conviction, he was also forced to register as a sex offender.
It is unknown how long Carbaugh remained in prison, but sometime in 2018 he was released from parole supervision and given extended sex offender supervision.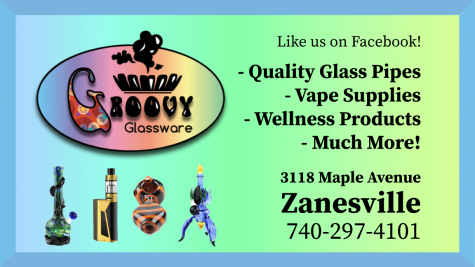 According to his indictment in Muskingum County, Carbaugh is accused of raping a 7-year-old sometime around October or November of 2019.
Muskingum County grand jurors in January of 2020 indicted Carbaugh of the following 5 criminal charges.
Count 1: Rape of a victim less than 10 years old, a first-degree felony.
Count 2: Gross sexual imposition, a third-degree felony.
Counts 3-5: Failure to register as a sex offender, a third-degree felony.
If convicted Carbaugh faces up to life in prison.
Wednesday morning during his arraignment, Carbaugh pleaded not guilty to all charges.
No more information as to the details of Carbaugh's crimes was available at the time of publication.