Wednesday evening pursuit leads to arrest
A chase Wednesday evening initiated by the Zanesville Police Department led to the arrest of both the vehicle's driver and passenger.
The pursuit occurred around the same time that Muskingum County Sheriff Matt Lutz had upgraded the county to a level two snow emergency due to deteriorating roadway conditions and visibility.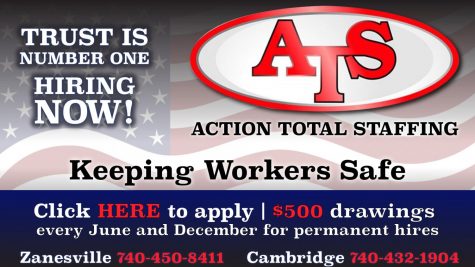 According to Lieutenant Derek Shilling with the ZPD, an officer noticed a vehicle traveling without its headlights on and attempted to make a simple traffic stop to notify the driver.
Instead of pulling over for officers along Elm Street, the driver of the maroon Jeep Cherokee attempted to flee.
The initial low-speed chase took officers across the Veteran's Memorial Bridge and through the intersection of Adair Avenue and Linden Avenue.
The driver then ran a red light at the intersection of Maple Avenue and Adair Avenue while taking the pursuit westward along State Route 146.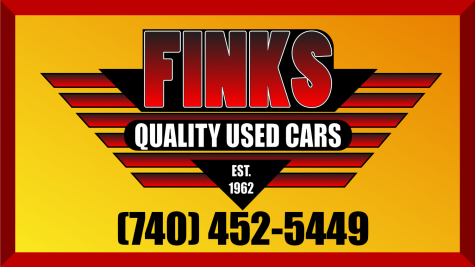 According to Shilling, the driver then continued along SR-146 through its intersection with Blue Avenue while attempting to increase his speed to evade officers.
As the driver continued the chase westward, the Jeep crashed into a snowbank near the Subway at the Zane State/OUZ Campus.
The driver then exited the vehicle and attempted to flee on foot.
Officers were quickly able to apprehend the suspect behind residences along Doaks Lane.
The driver now faces charges of fleeing and eluding as well as a citation for operating the vehicle without headlights.
The male passenger, who stayed in the vehicle following the crash, was also arrested for narcotics.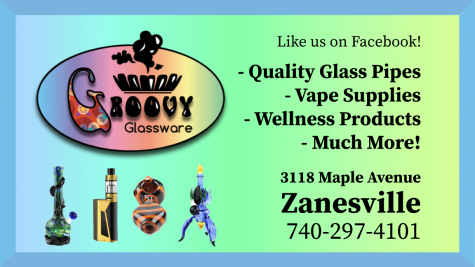 Shilling added that the driver's choice to not pull over, especially with the ongoing weather conditions, was a dangerous decision.
"The driver definitely put the public at risk," Shilling said while explaining that the operator ran at least one red light when road conditions were rapidly worsening.
No one was injured in the pursuit and no other vehicles were damaged.
The driver could still face additional charges or citations.
It is also unknown if the driver had any outstanding warrants.