Jackoby resigns as Maysville Principal
An area principal who was recently arrested for his involvement in an alleged sexual assault has resigned from his post.
Dr. Henry "Hank" Jackoby, 49-years-old, tenured his resignation last Friday after the district was prepared to place him on unpaid leave.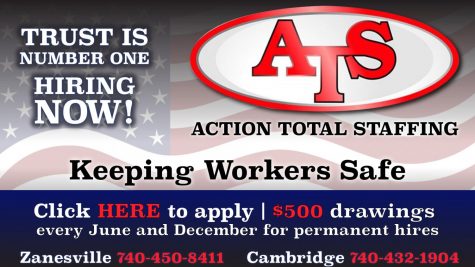 Maysville Local Schools Superintendent Dr. Ruth Zitnik had previously placed Jackoby on paid administrative leave at the end of last year after she was informed about the situation by detectives.
Formally arrested on January 14, Jackoby is currently only charged with tampering with evidence, a third-degree felony.
Detectives still won't say if the former principal is accused of actually committing sexual assault or if not, the extent of his involvement.
Officials have said however that the alleged incident did not occur on school property and no students were involved.
When presented with a search warrant for his phone, Jackoby is alleged to have disobeyed an officer's order and deleted content off his phone.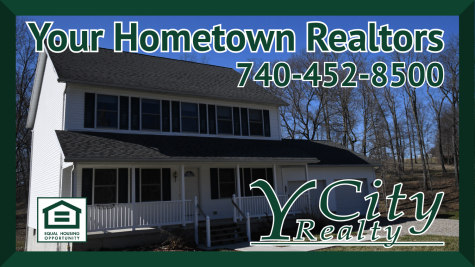 According to Zitnik, the board had reached the decision to end the paid administrative leave Jackoby was currently on.
It was with that understanding that Jackoby decided to render his resignation.
In that document obtained by Y-City News, Jackoby said it was with a "heavy heart" that he must resign for personal reasons.
"I must put my efforts elsewhere at this time," Jackoby wrote. "I have thoroughly enjoyed every minute of work with Maysville students, the outstanding staff, administration, board of education and community members."
Jackoby went on to say he is proud of his accomplishments during his time at the district and that he is confident those efforts will continue to benefit the Maysville community and students under the continued guidance of knowledge and dedicated leadership.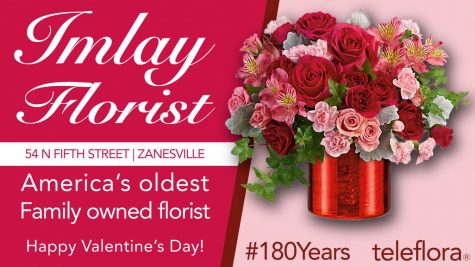 Zitnik elaborated that district policy allows her to officially accept resignations on behalf of the board of education, which she has, making Jackoby's resignation effective as of last Friday afternoon.
The board will meet in regular session this Thursday to formally vote to accept his resignation.
Originally hired in 2019, Jackoby's initial 2-year contract would have expired this summer.
Currently, Cindy Miller, the district's curriculum director, is serving as the high school's interim principal.
Zitnik explained that discussions will be ongoing about opening the position up to both internal and external candidates.
Anyone with additional information concerning the alleged incident is asked to contact the Zanesville Police Department at (740) 455-0700 or Detective Chris Andrews at (740) 455-0709.