Man who represented himself in domestic violence trial sentenced to prison
A Zanesville man will spend at least the next decade in prison after a jury of his peers found him guilty of both domestic violence and felonious assault earlier this year.
Brian Williams, 34-years-old, chose to represent himself throughout the entire criminal process, 3-day trial and sentencing, an uncommon but legal right the defendant exercised.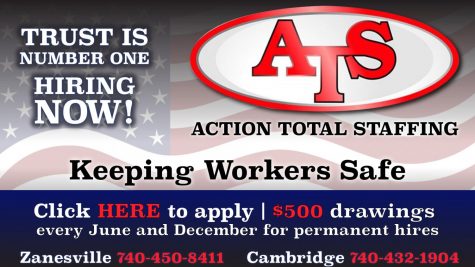 Williams, who has served prison time before, appeared Wednesday morning in court before Judge Kelley Cottrill to be sentenced on multiple criminal counts.
Originally charged with kidnapping, felonious assault and domestic violence, the jury found him not guilty of kidnapping, but guilty of felonious assault with a repeat violent offender specification, a second-degree felony, and domestic violence, a first-degree misdemeanor.
Now facing a maximum of 18 years in prison, Assistant Muskingum County Prosecutor Gerald Anderson said he had previously offered Williams a plea of 5 years.
Williams instead turned down the offer, choosing instead to take the case to trial.
Anderson explained that due to the severity of his crimes and his unwillingness to accept the state's offer and avoid a trial that he would now be requesting the maximum possible sentence of 18 years.
The victim continues to face physical, economic and psychological harm from the actions of Williams, Anderson explained.
Williams had struck the victim with a heavy object, believed to be a hammer, and slammed her face into a concrete floor, causing broken bones.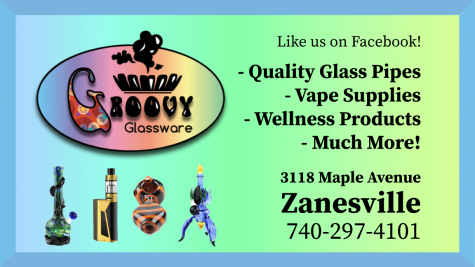 Anderson explained that Williams has a lengthy criminal history including multiple domestic violence charges.
"He tried to play a game with our judicial system," Anderson said in regards to Williams representing himself with limited knowledge of criminal proceedings.
Williams also tried to make the victim appear at his trial but failed to file the proper paperwork.
"He's going to do this again, he's going to re-offend," said Anderson in justifying his sentencing request.  "I've spent a lot of time on this sentencing recommendation, he has yet to take responsibility."
When asked by Cottrill if he would like to say anything on his behalf, Williams said that he had taken responsibility.
Cottrill explained that he hadn't, reminding Williams that throughout the 3-day trial he argued and justified his actions under the guise of self-defense.
That response caused Williams to throw his notepad onto the table in what appeared to be a fit of rage.
"The jury did not believe your self-defense claims." Cottrill continued. "You have taken no responsibility for your actions."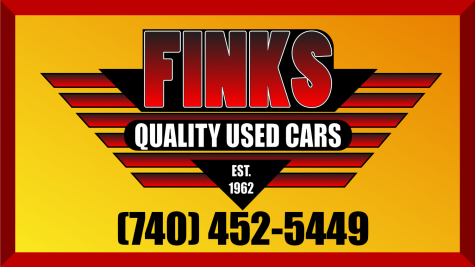 Cottrill then read out loud a chronological history of Williams's criminal history.
Included were multiple cases of violence against family members, a 2014 aggravated assault for which Williams served 24 months in prison, a 2009 burglary of an elderly victim for which he served 3 years in prison and a 2008 receiving stolen property conviction for which he served 6 months.
Also included were charges of violating a protection order, resisting arrest and numerous drug charges.
Ultimately, Cottrill imposed a prison sentence of a minimum of 11 years in prison and a maximum possible sentence of 15 years.
Williams will receive credit for 158 days of time he spent in the Muskingum County Jail and will be forced to pay court costs.
Cottrill explained his sentencing and asked if Williams would be appealing his conviction.
Williams said yes and that he would like to have an attorney provided as he would no longer be representing himself.
Williams will have 30 days to file an appeal.