Multiple transports from Maysville Ave. crash
A crash early Wednesday afternoon has sent multiple individuals to the hospital.
The two-car collision also resulted in long traffic delays with vehicles backed up for multiple miles.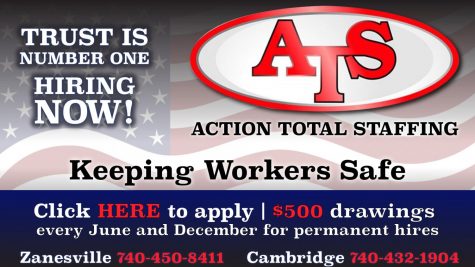 According to scanner traffic, around 1:50 p.m. the Muskingum County Dispatch Center received calls of a crash at the intersection of Maysville Pike and Panther Drive.
Minutes later first responders could be heard requesting additional squads to assist with injuries.
A witness of the crash said they observed a young child being taken out of one of the vehicles, but was unsure if she was transported along with the others.
It appears that a Dodge Dakota pickup truck struck a Ford Edge SUV.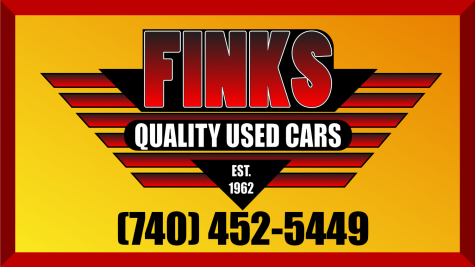 Upon visual inspection of the truck, airbags could be seen deployed from the collision along with a large amount of damage to the front of the vehicle.
A large crack in the front windshield of the truck was also observed, possibly from an individual's head making contact with the glass.
The SUV had moderate damage to its rear.
Scanner traffic indicated that at least three individuals were transported from the scene with unknown injuries.
Troopers with the Ohio State Highway Patrol were on scene, but were unable to provide any information or comment apart from that the crash is under investigation.
Multiple area fire departments were also at the crash site assisting.