Area woman won't return to prison for illegal drugs, sentenced to local time
A Zanesville woman was sentenced to 3 months of local incarceration but spared prison time in connection to her possession of illegal drugs.
Teresa Chappelear, 46-years-old, appeared in court Wednesday morning, as she has many times before, to ask for leniency after she pleaded guilty to reduced charges earlier this year.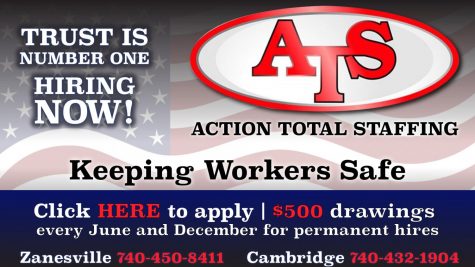 According to Assistant Muskingum County Prosecutor Gerald Anderson, Chappelear was found in possession of methamphetamine and drug paraphernalia.
According to court documents, soon after her arrest, Chappelear was able to post her $100,000 bond while awaiting trial.
While out on bond, Chappelear failed a drug test, testing positive for fentanyl, and was reincarcerated in the Muskingum County Jail.
Days before her scheduled trial in early January, Chappelear ultimately pleaded guilty to a reduced charge of possession of drugs, a second-degree felony.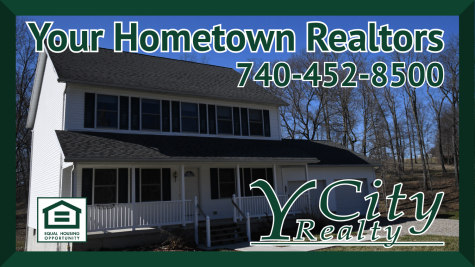 During sentencing, Chappelear's attorney, Vincent Core, said his client had taken accountability for her use of drugs and asked the judge for community control.
"She has a little bit of a drug issue," said Core before rationalizing that Chappelear used the drugs to cope with a death in her family and the condition of her daughter.
Chappelear explained to the judge that her daughter was in a serious car crash and had significant physical and mental damage from the collision.
Holding back tears, Chappelear spoke about how her daughter could not move, only able to blink, and that she wants help for her drug abuse.
"I apologize to my family and this court," Chappelear said as she ended her statement.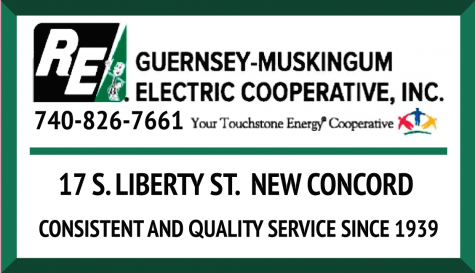 Judge Kelley Cottrill questioned Chappelear's excuses and why she would choose to do drugs once again while out on bond.
In her presentencing investigation, Chappelear told investigators that she had never used drugs before.
Cottrill pointed out to Chappelear that she was arrested in 2017 and charged with multiple felonies, including drug possession that resulted in her spending 12 months in prison.
The judge then read more of her criminal history which included multiple misdemeanors such as cruelty to animals and resisting arrest.
In total, Chappelear has nearly four dozen charges with the Zanesville Municipal Court dating back to the 1990s.
"Why am I to believe you won't be back in this court," Cottrill said in response to Chappelear's attorney stating she will never return to a courtroom for the rest of her life if granted leniency.
After a long pause, Cottrill agreed to place Chappelear on community control for three years along with 90 days of local incarceration, 15 of which have already been served.
Cottrill warned Chappelear that should she violate community control that she would be facing a deferred sentence of 16 months in prison.